Although the common belief is that bigger is better, this isn't by no means the rule, and a TV that's under 50 inches is still a great TV. Whether you're after a screen for your living room, bedroom, or even kitchen, manufacturers put just as much, if not more, expertise into designing mid-size and smaller models, ensuring that TVs below 50 inches qualify as superb options.
We've reviewed our favourite models in 2021.
---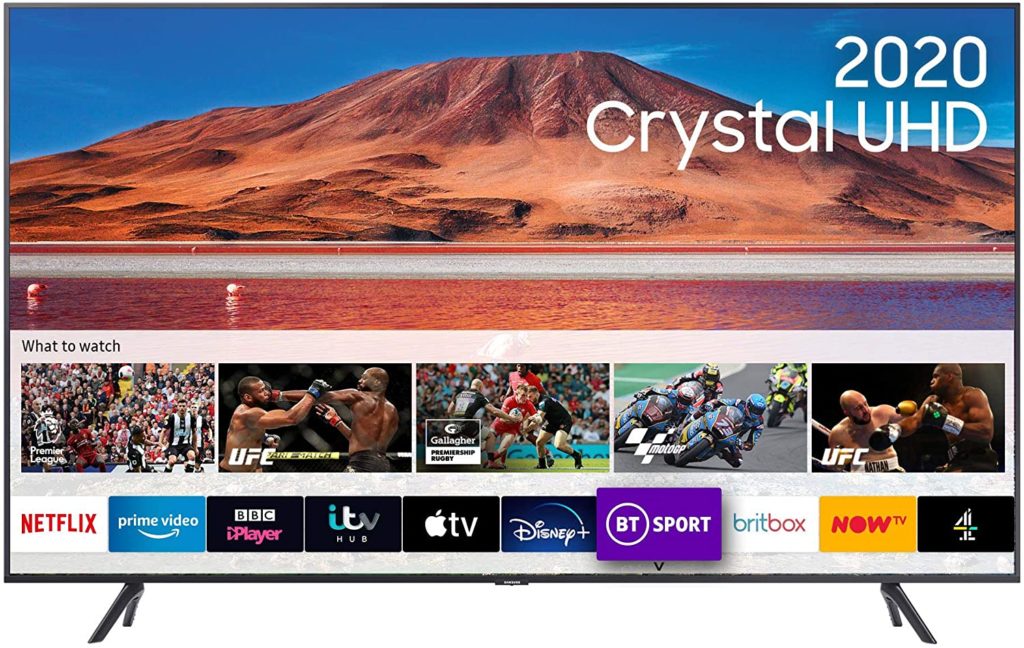 With the slimmest of bezels, Samsung have gone all out to wow the style-conscious buyers, but the build quality also wins big time.  Looking good so far!
Offering a fantastic contrast ratio, even without local dimming, the blacks are simply superb, whilst bright tones shine with a rare jewel-like luminosity. The crystal display adds to the vibrancy, and with the rapid response and flicker-free images, thanks to the motion interpolation feature, it all adds up to a TV that's seriously good!
---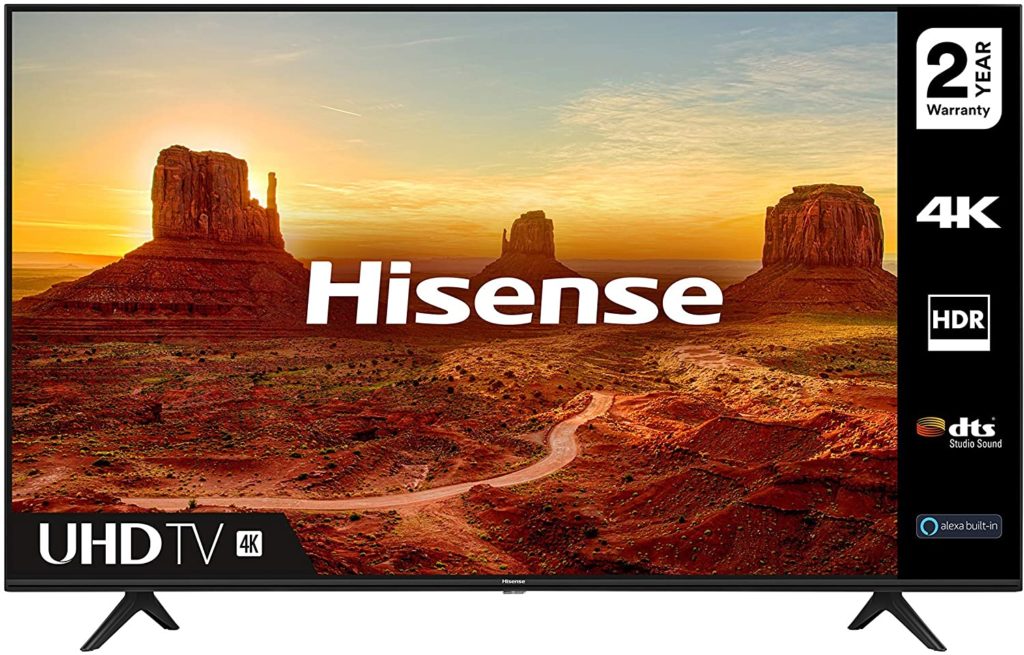 Hitting the ground running at an incredibly budget-friendly price, this TV is tidy and trim all around, giving the illusion of more screen real estate than the stated 43'', while the Bluetooth connectivity and smart Vidaa features instantly turn it into a game-ready beast.
Offering a comfortably intuitive and highly responsive interface, navigation around the preinstalled apps is child's play. Thanks to LED backlight technology the Hisense's image quality is impressive, rendering richly deep blacks and vibrantly bright colours all the way across the wide-angle view.
This is easy to recommend as a main or secondary TV, with highly successful game options.
---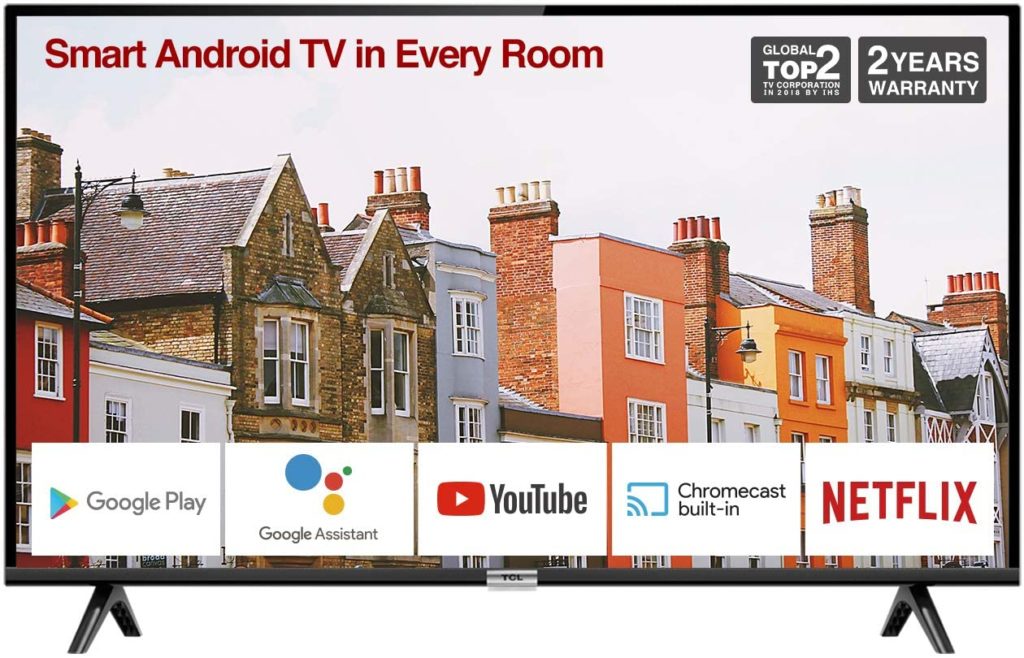 The TCL is a highly popular model across the whole range, and we can see why. TCL have been making waves in the competitive TV market for a while now, and this model offers plenty of bang for your buck!
Displaying the full-colour gamut with a more than decent native contrast ratio, richly deep blacks and no distracting white halo, the visuals offered by this TV are realistic and accurate. With compatibility to Google Play and Alexa, 3 HDMI ports, and a great smart functionality providing access to download and stream over 500,000 movies and more, this TCL easily earns its place on our list.
---
If you enjoyed this page, and are looking for a particular size of TV, then consider giving these pages a read too!