A 4K TV will give you the best at-home viewing experience you can get. These are our picks for the best choices in 2021.
When it comes to picture clarity and contrast, it's quite hard to find something that can rival 4K TVs, since they are, simply put, worth every penny that you will spend on them. With the demand increasing for 4K TVs, their production has increased as well. This is all because people are getting used to seeing better images on their TVs.
Nowadays it has become almost ordinary to see people buy TVs that cost over £1,000 because with the features that they offer you can use them for many years, and they will still have almost everything you need. As of right now, there is still a huge demand for 4K TVs, while 8K TVs are on the market as well but the 4K prices are more affordable for the average buyer out there.
If you've set your mind on getting yourself one of the best selling 4K TVs currently on the market – look no further! Read below to find the perfect 4K TV match for your needs.
---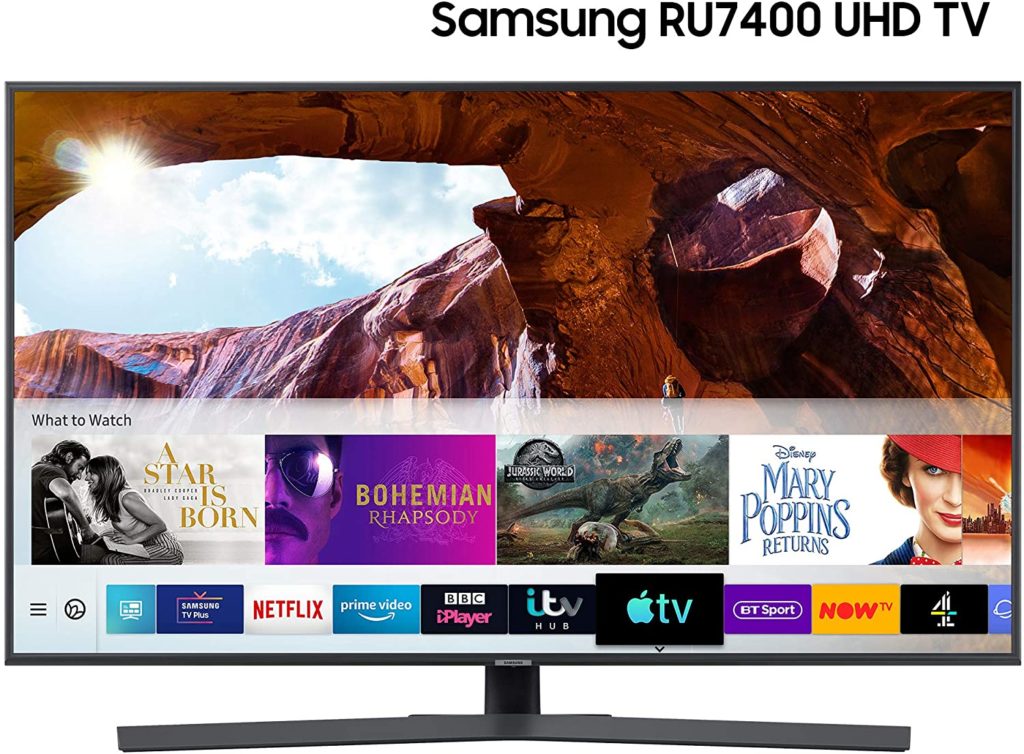 The RU7400 gives stunning visuals, and lets you enjoy your TV shows, movies, video games, and every other viewing demand you may have in an entirely immersive and high-quality manner. Starting with the 4K HDR processor that enhances the performance of the TV in general, to the PurColor that gives millions of shades for every colour and makes everything look like it's genuinely real – this TV is the absolute bomb. It also offers more details than HDTVs.
Its design is sleek and elegant, making the TV look very modern, while the Clean Cable Solution makes sure that the area where you decide to put your TV won't look like a real mess. Another great thing about the quality of the picture is the 120 motion rate, meaning that every fast-paced scene will look way better and it will run much smoother than what you've seen until now.
---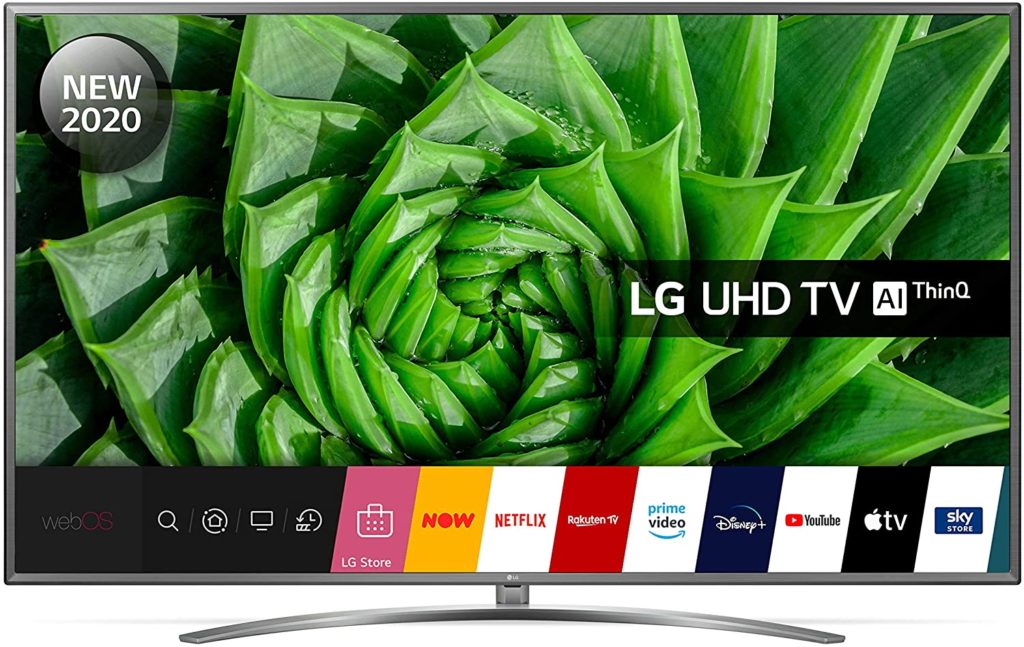 This TV comes with Artificial Intelligence (AI) ThinQ to help you manage your smart devices much easier. While it will help you with apps and entertainment, through intelligent voice control it's able to make a hub for your smart home. The 4K HDR support includes both HLG and HDR10. The quad-core processor makes it work flawlessly because it minimises its video noise and at the same time enhances the sharpness of the colours.
Through the webOS Smart TV, you can queue up TV shows, films, and all the online content that you want and then toggle whenever you want through the help of the very intuitive interface. The TruMotion gives a 120 refresh rate that will make everything look a lot smoother and if you're a gamer or you need plenty of ports, then you don't have to worry because there are 4 HDMI ports and 2 USB ports. For those that love Google Home or Amazon Alexa, the LG is compatible with both.
---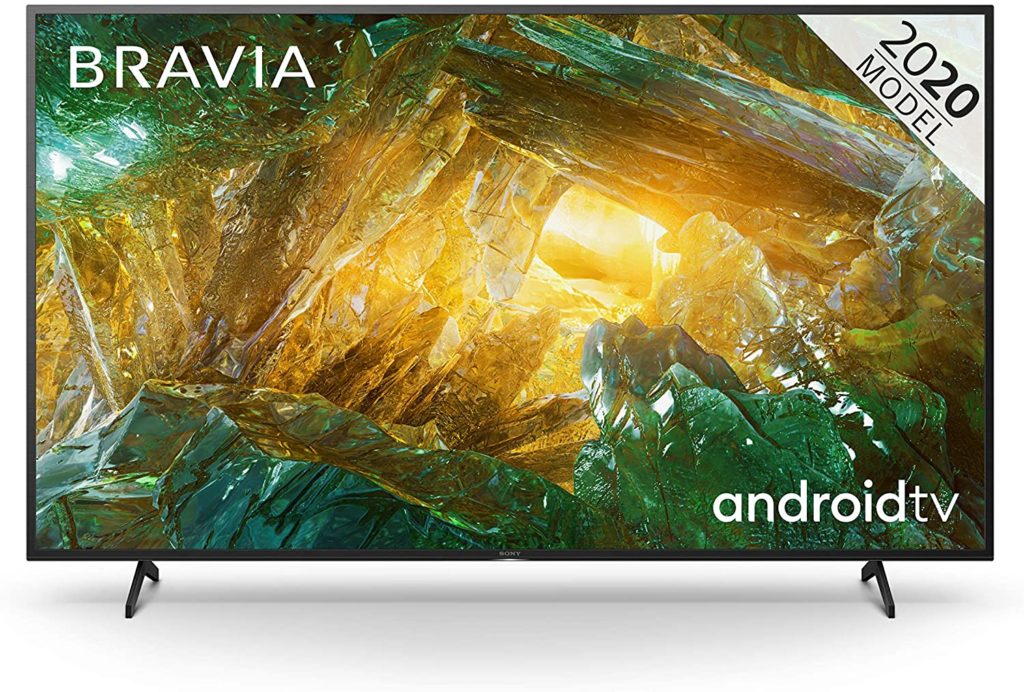 The 4K ULTRA HD offers incredible detail as well as clarity and brightness so that you can enjoy your films and TV shows to the max. Thanks to the Triuminos display the colours look very natural and with the help of Motionflow XR tech the motion blur is almost completely gone, so even in fast-paced scenes, you can still see what's happening in your favourite action film or FPS video game.
The contrast is further helped by the 4K X-Reality Pro and the X1 processor. The TV also comes with 4 HDMI ports, a 3.0 USB port, two 2.0 USB ports, and a smart remote. It's compatible with both Alexa and Google Assistant. To make sure you have access to your internet connection, it has a built-in WiFi card.
---
If you enjoyed this page, and are looking for a TV with great features, then consider giving these pages a read too!