It is no secret that plasma televisions are no longer being produced, although there are a number of people who still seek them. So, plasma TVs are, from time to time, still available for purchase.
However, we feel that with the development of newer and better technology, plasma TVs just can't match up to the newer revolutions occurring within the industry at present. The quality and luminosity of the screens on modern LED/LCD screens is far superior to that of yesterday's Plasma screens.
So with that in mind, here are some worthy alternatives.
---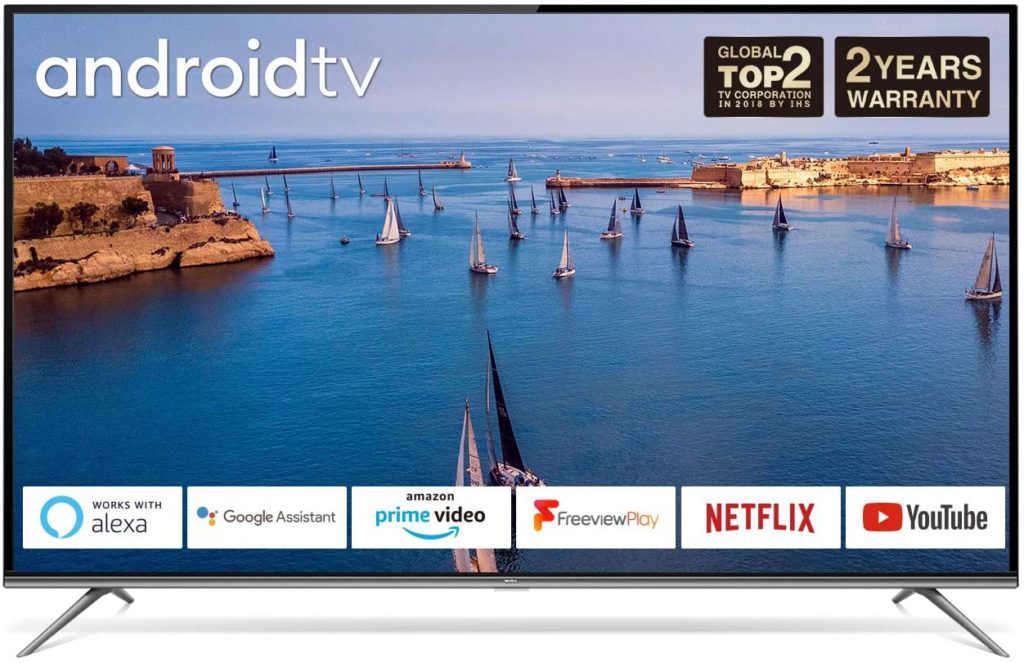 To many, TCL Ultra-Smart's picture contrast ratio makes viewing experience very pleasant. It has the basic features of a Smart television that are fit for modern, everyday needs. For instance, its 1080p screen resolution makes images and characters look life-like. With an Android remote, this TV brings thousands of channels to the user's fingertips. Its Ultra HD quality, Dolby vision HDR capability, CCZ technology, and wide colour range make the viewing experience excellently immersive. It also features Google Assistant and Alexa capabilities.
You can mount it on your wall, or purchase a stunning TV stand that gives it the air of an inviting and complimentary piece of furniture. Overall, this is a great piece of TV technology that your whole family can benefit from.
---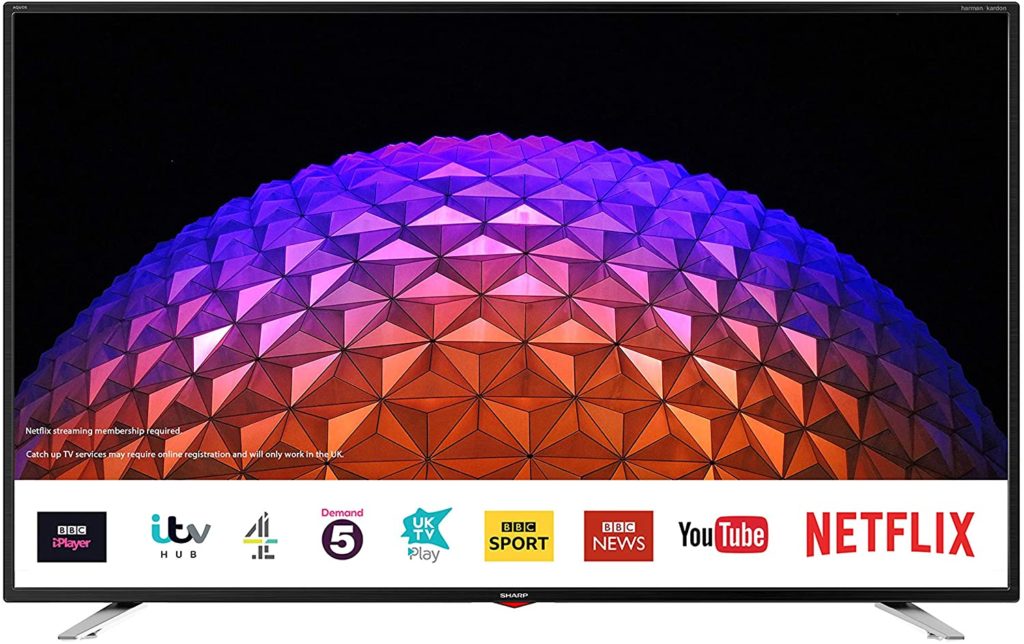 This Sharp TV possesses one of the highest available contrasts which makes this model stand out amongst its rivals. It comes with a built-in tuner, meaning that you can connect to your cable without a need for an antenna. While the television's audio quality may have misgivings when compared to its picture clarity, unless whacked up to full, it performs extremely well. It also includes a heavy-duty HDMI port that will make viewing experience from an outside source or feed more pleasurable. It comes with a 50 to 60Hz capability, allowing for the seamless action scenes that we love so much.
This television set comes with a featured menu button that you can use to quickly adjust the picture setting to match your preference and need. Overall, Sharp easily meets the requirements of the everyday viewer.
---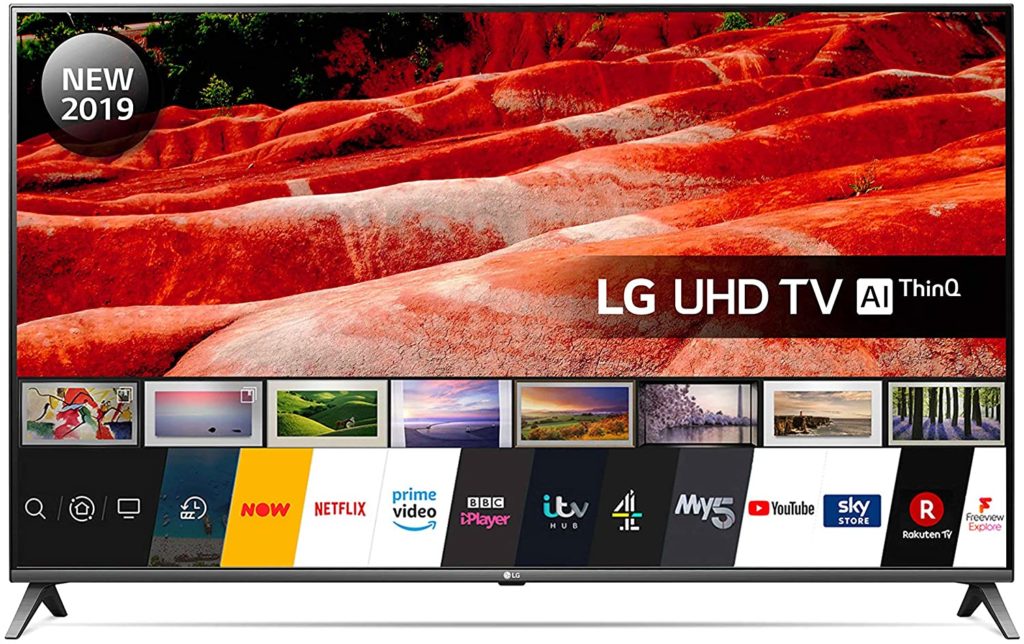 The LG UHD 4K screams colour, contrast, and textural excellence. With its dimming control feature, any user could adjust the screen's brightness in order to fit their viewing needs. It was one of the first TVs to be Google Assistant and Alexa-ready, demonstrating its intelligent processor system. Coupled with the great viewing features, this Smart TV comes with Dolby Atmos surround sound that offers the full theatrical experience.
How long do plasma TVs last?
Plasma TVs are estimated to have a lifespan of approximately 20 - 25 years for the average viewing pattern.
What are plasma TVs?
The plasma is a form of ionized gas that responds to electricity, and this is held in tiny cells between two sheets of glass. When activated by an electric current, the plasma responds by lighting up.
What happened to plasma TVs?
Plasma TVs were overtaken by ever improving technology and advances in LCD TVs, making them more popular.
---
If you enjoyed this page, and are looking for a TV with great features, then consider giving these pages a read too!