TVs with built-in DVD drives offer a multitude of viewing options for both DVD and Freeview watching. Eliminating the need for extra peripheries cluttering up your stylish TV stand and taking up more space, a TV combo makes it easy to pack for a weekend away and ideal if you're living in space-limited student accommodation.
Most TV combos include high-quality full HD resolution, and whilst they may have fewer ports and in/outputs than the top-spec machines, they should still provide enough for everyday use. Readily available, they offer a simple, affordable way to enjoy a variety of media sources.
Our TVs with DVD players, in order to carry our recommendation, have come through a series of tests, where we examine and check every aspect, including:
Picture quality – the picture offered must be crisp, with vibrant colours, great contrasts and smooth scrolling
Audio – the audio should bring realistic sound, from the quietest whisper to the loudest explosions, into your room
Immersive experience – you should be able to forget the world around you, engaging with the on-screen story completely
Functionality – our recommended models must be simple to set-up, navigate and customize
Value for money – by weighing up the price vs the TV's quality, we can assess whether the price banding is fair and justifiable
By only featuring the models that come out as winners, you can rest assured that our TV DVD combos are the very best available, so why not have a look through our selection?
---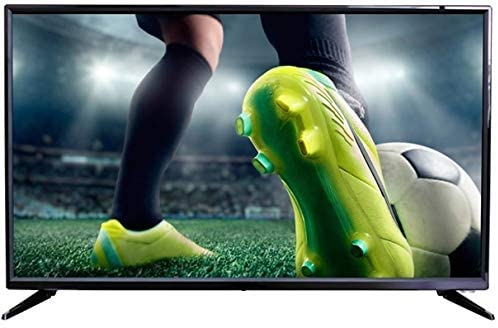 ---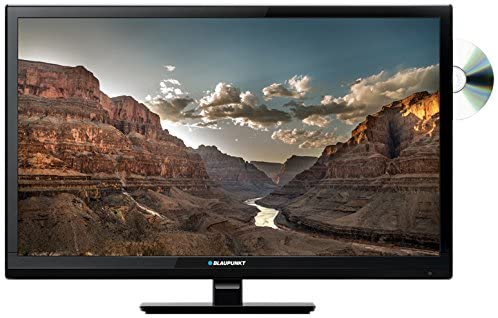 ---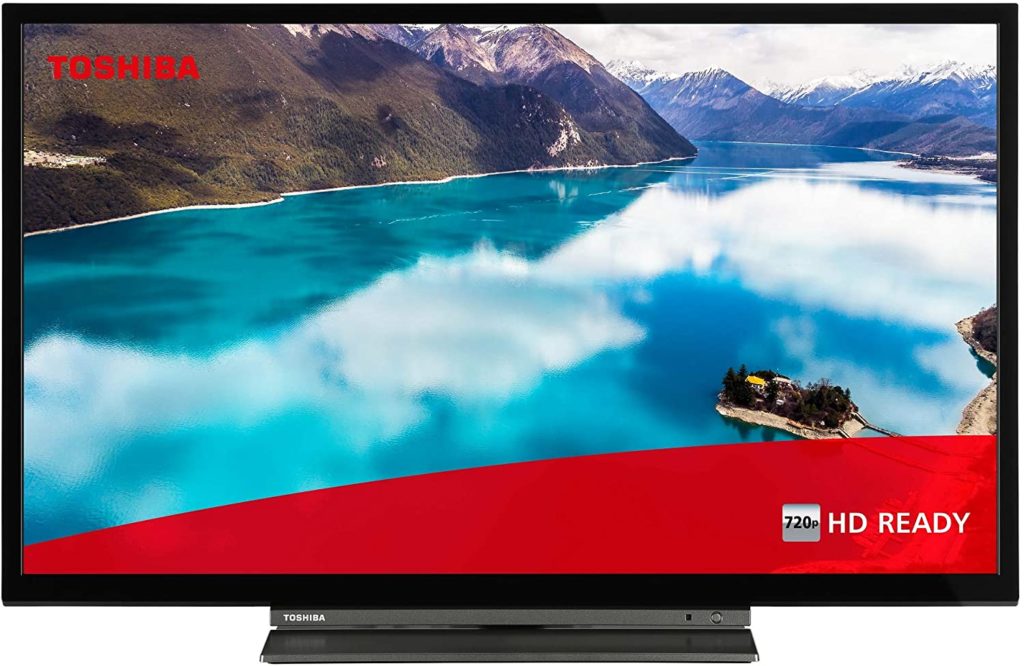 ---
If you enjoyed this page, and are looking for a TV with great features, then consider giving these pages a read too!