Even with a smaller budget, consumers are spoiled for choice within the TV market, and big name manufacturers have included the more price-conscious amongst us in their newly released models. No one misses out, and everyone can still purchase high-quality TVs, with all the latest tech.
We've tried and tested numerous TVs with a price of under £250, and here are our top choices
---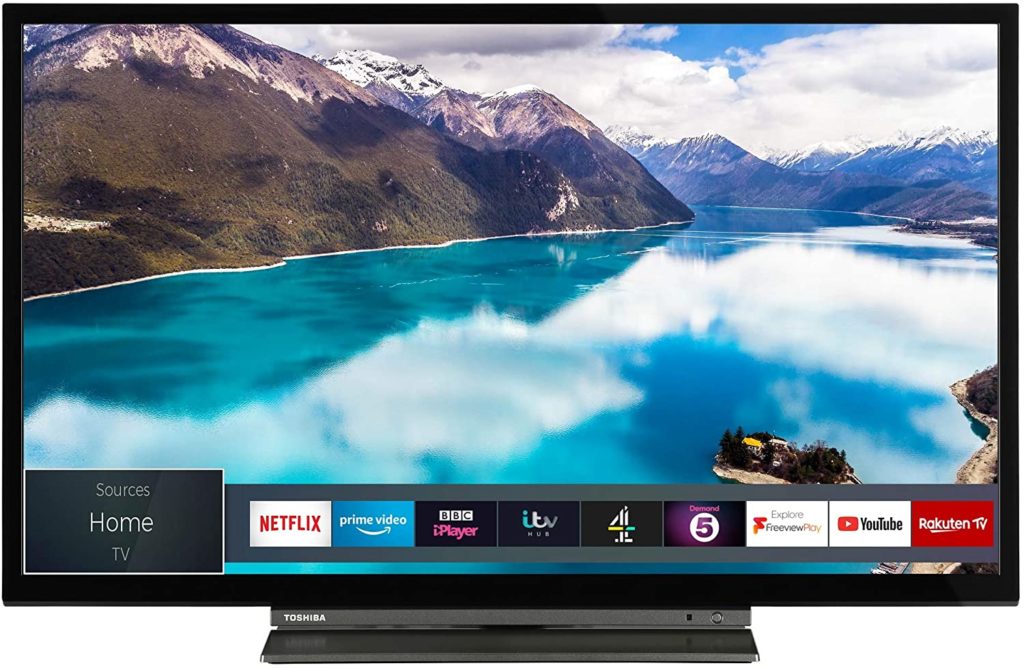 This model from tech giants Toshiba features a good build quality, and whilst the bezels aren't the thinnest ever, the TV still looks and feels well made and decent.
Performance-wise, Toshiba have done it again. A balanced grey uniformity and contrast ratio allows a rich deep black, even in a dark room, and the brighter tones, even with the wide viewing angle, show no halo flare whatsoever.
The wealth of smart features, including numerous pre-installed apps, and a huge range available to download, makes this a good choice for a family TV.
---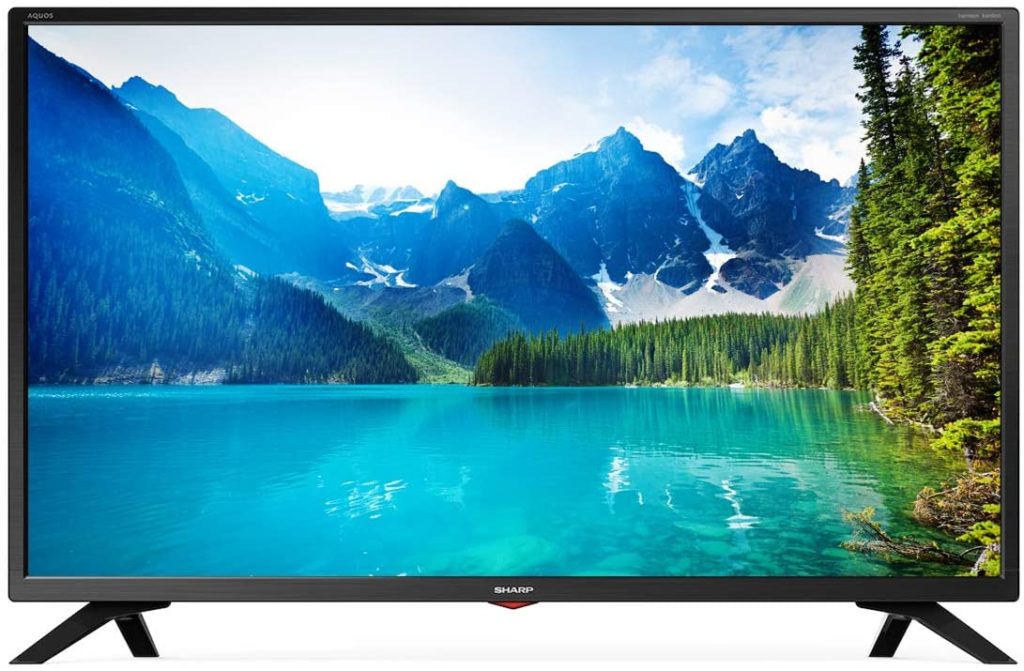 Offering an impressive visual adventure, this Sharp has colours that are vibrant and realistic, countered by fully formed blacks and comfortable glare-free whites. Even the fastest action chase flows smoothly for edge-of-seat immersivity, and Sharp's smart capabilities allow access to hundreds of thousands of films, episodes and more.
With voice search and control from Alexa, multiple device input/output options and the ability to set your TV as your smart home hub, this is an easy TV to recommend.
---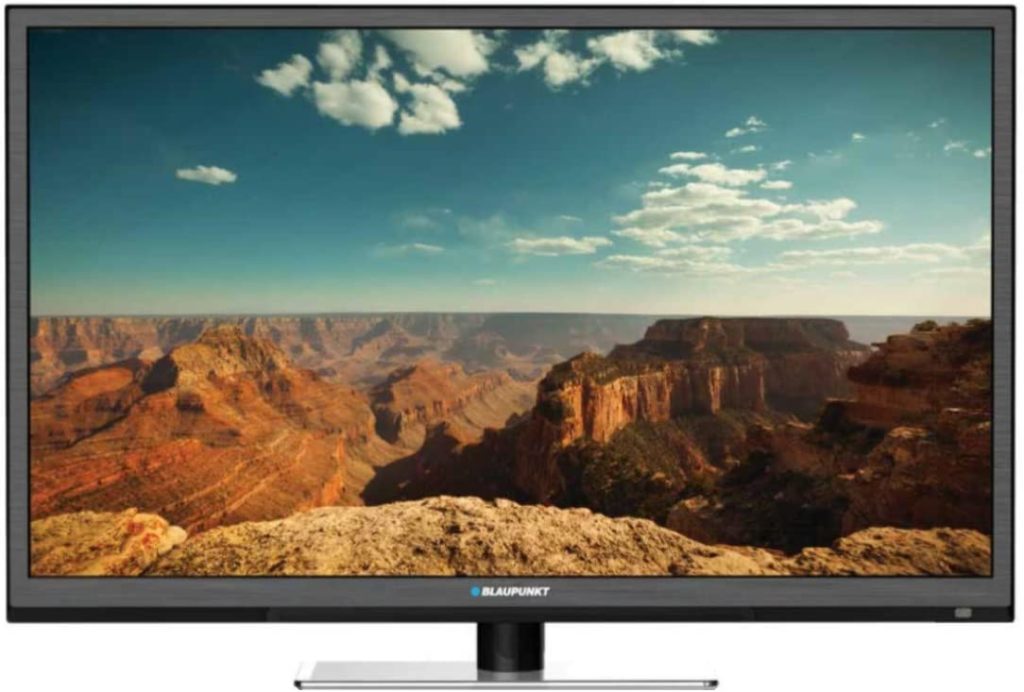 Featuring a clarity rarely seen in a TV of this price band, this is a decent TV. Add in the impressive audio offering, and we want to hang on to this model. Rich detailing, realistic colours and smooth, self-satisfied responsiveness come together to give a performance that belies the price tag.
All in all, this is an impressively slick TV, well worth serious consideration.
---
If you enjoyed this page, and are looking for a TV on a specific budget, then consider giving these pages a read too!