There's something about the beauty and charm of rustic furniture that grants it the privilege of complementing any decor, from high tech contemporary to suburban chic. The mix of natural wood, often combined with a taste of wrought iron and homespun styling just works so well. Offering plenty of storage and space for the TV screen, our rustic TV stands are available in a wide range of designs, all embodying the core principles of rural workmanship and artistry.
The reviewed TV stands are designed to be solid, well-made pieces of furniture, ideally suited for even the most impressive 80+ inch TV screen. Each model has been checked over and tested personally to ensure its quality. Our assessments cover a wide range of factors, including:
Workmanship – must be of the highest quality possible.
Functionality – the surface must be plenty wide enough for your screen and any cupboards or drawers should operate smoothly and efficiently.
Materials – every component must match, or exceed, our stringent expectations.
Design – this should epitomize the very essence of aesthetic appeal.
Value for money – each rustic TV stand must offer the best value for money once price and quality are weighed up.
Because we go the extra mile, you know you are looking at the very best rustic TV stands available anywhere. Here are our recommended models:
---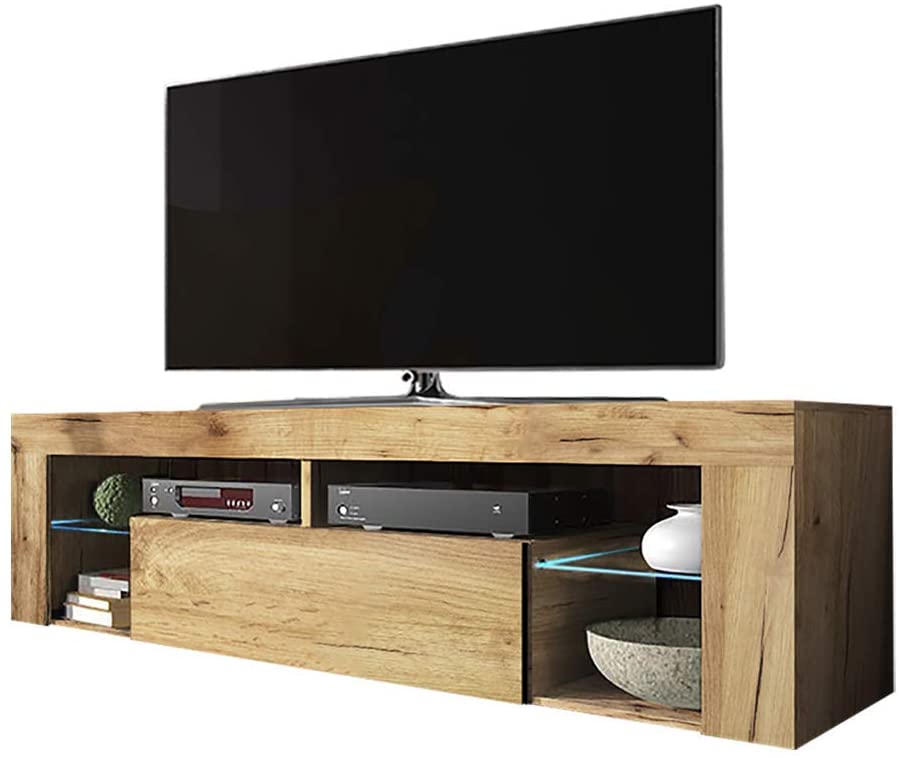 ---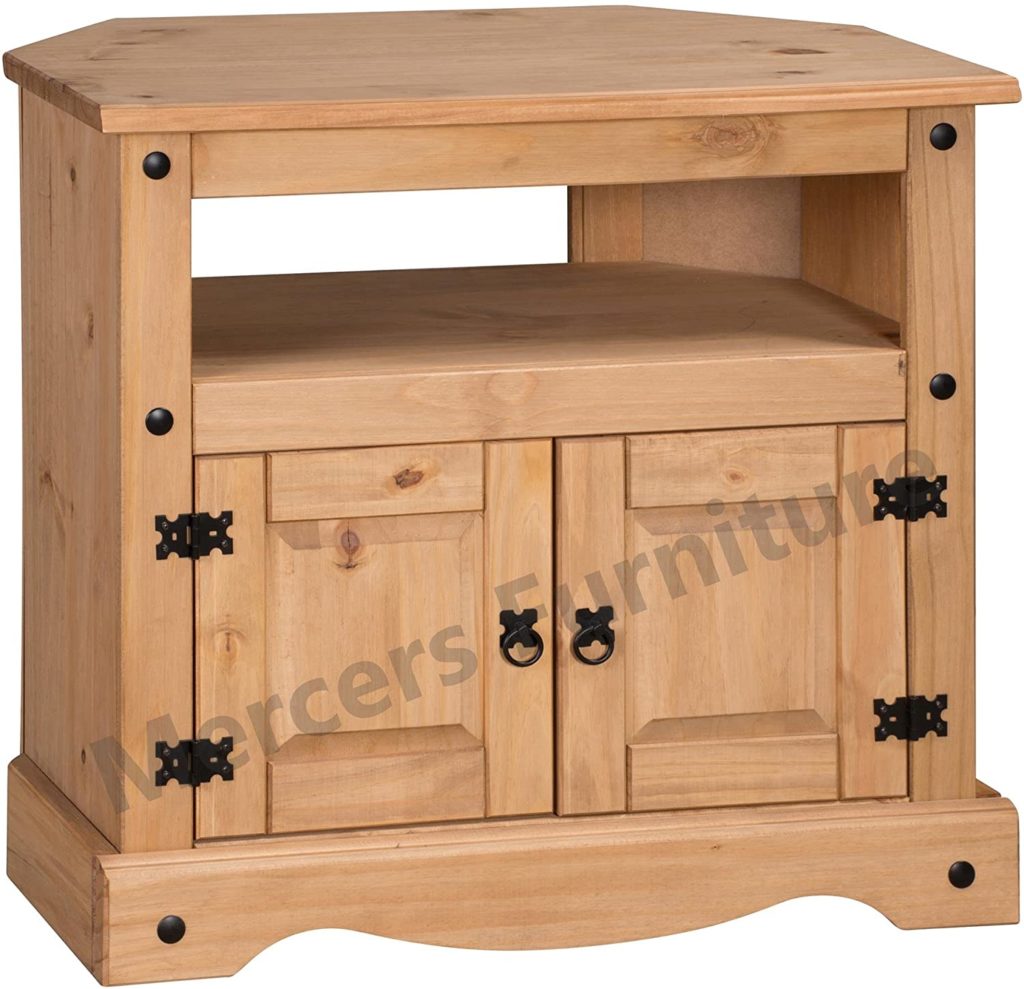 ---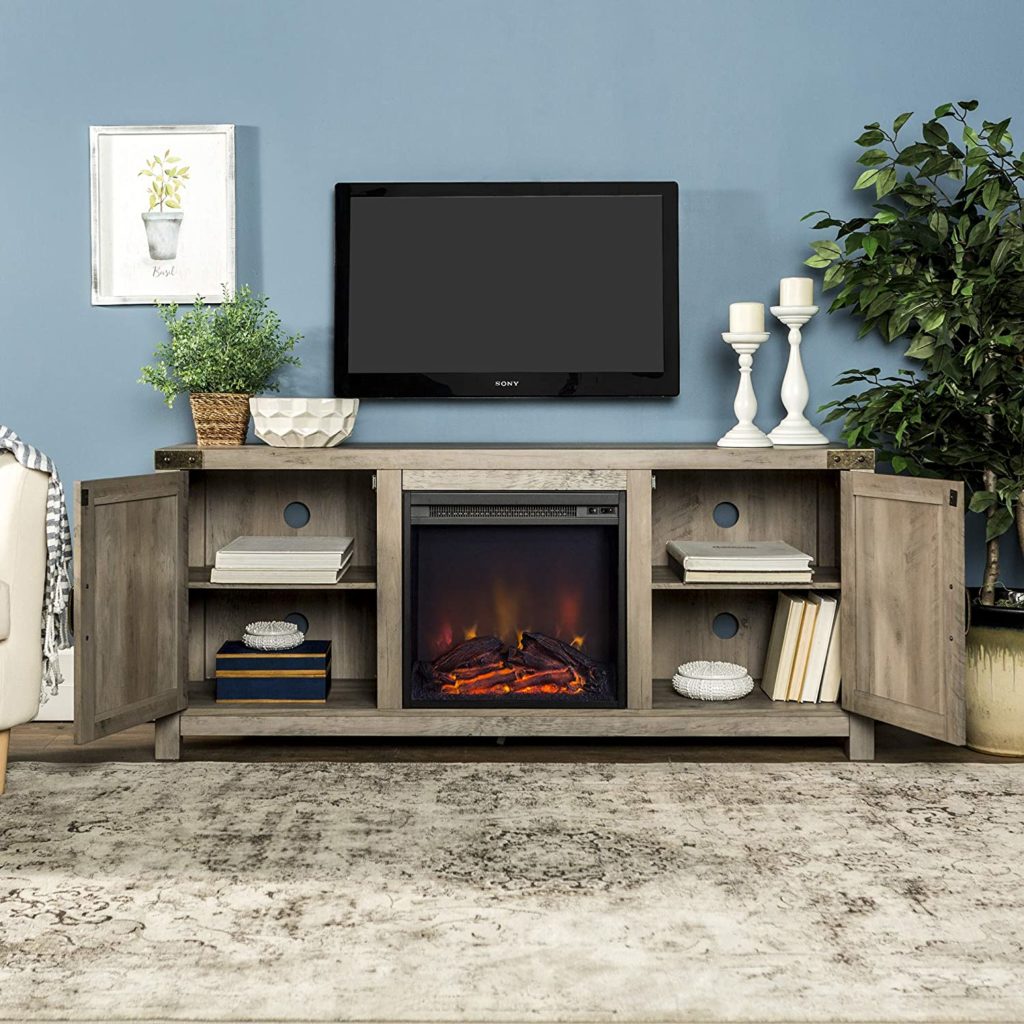 ---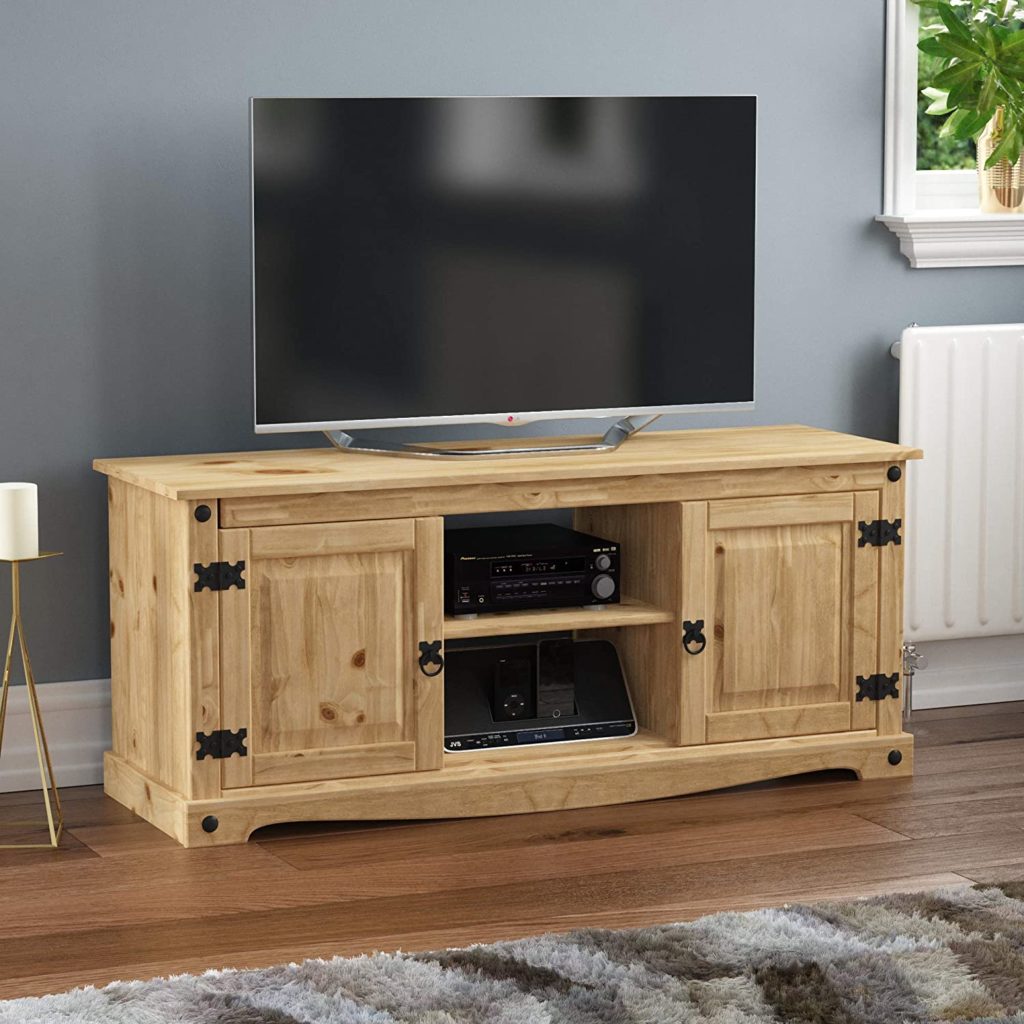 ---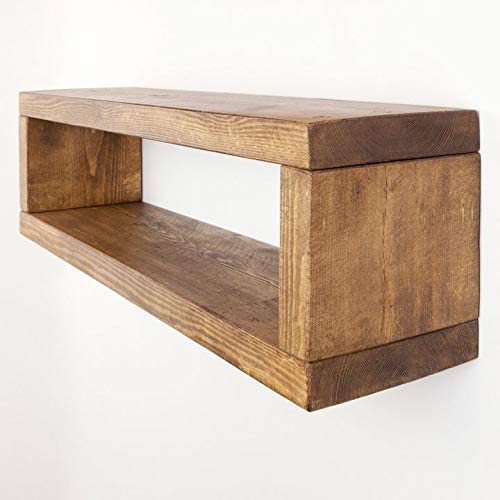 What is the best wood for rustic style furniture?
Oak is often recognized as the classic wood for furniture. It's a tight grained hardwood and is incredably durable, while pine is a cheaper wood, with a looser grain, but for furniture it is a popular timber.
Can a 65 inch TV sit on a 60 inch TV stand?
If your TV stand is a cabinet or shelf style, then your 65 inch TV can fit a 60 inch stand; however, if you're looking at a 60 inch wall mounting, your 65 inch TV won't be a secure fit.
What is the best height for a TV stand?
The best height for a TV stand depends on the size of the room, and the screen size of your TV. These figures determine the optimum viewing distance and height for placing your TV.
---
If you enjoyed this page, and are looking for other TV accessories, then consider giving these pages a read too!