Many UK households have more than one TV, and a smaller 40-inch screen is ideal as a second device in the bedroom, child's room or even kitchen, whilst for size limited living areas, such as student apartments, or campervans, a larger screen can be impractical. For the budget conscious, too, a smaller, but still high quality, screen can check all the boxes.
Perfect for easy wall mounting, a 40-inch TV will also sit unobtrusively on a multi-purpose corner stand, and with the streamlined appearance of contemporary TVs, can enhance any modern interior, be it starkly minimalist, or a cosy cottage.
Every 40-inch model featured on our site has been tried and tested to ensure that you're getting the very best, and this reassurance allows you to browse in complete confidence.
Among the factors we analyse are:
Picture quality – the picture offered, no matter what you choose to watch, should be clear and crisp, with vibrant, realistic colours, great contrasts and black levels and smooth, judder-free scrolling
Audio – the audio, too, should subtly enhance any TV experience, bringing realistic sound, from the quietest whisper to sense-filling explosions, into your room
Immersive experience – whether you're watching the latest blockbuster or your favourite daytime soap, you should be able to forget the world around you, engaging with the on-screen story completely
Functionality – our recommended models must be simple and hassle-free to set-up, navigate around and customize according to your needs
Value for money – by weighing up the price vs the TV's build quality, features, and all round viewing experience, we can assess whether the price banding is fair and justifiable
Here, then, are our top 5 40-inch TVs of 2021
---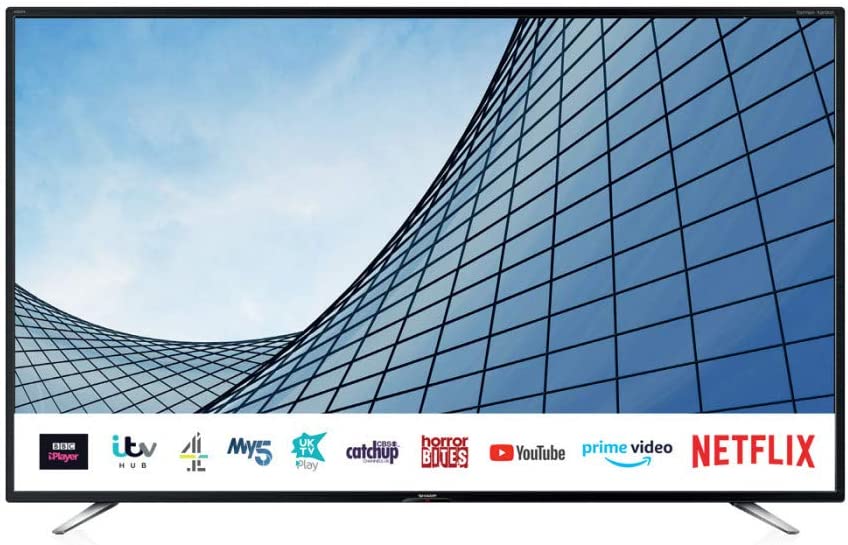 ---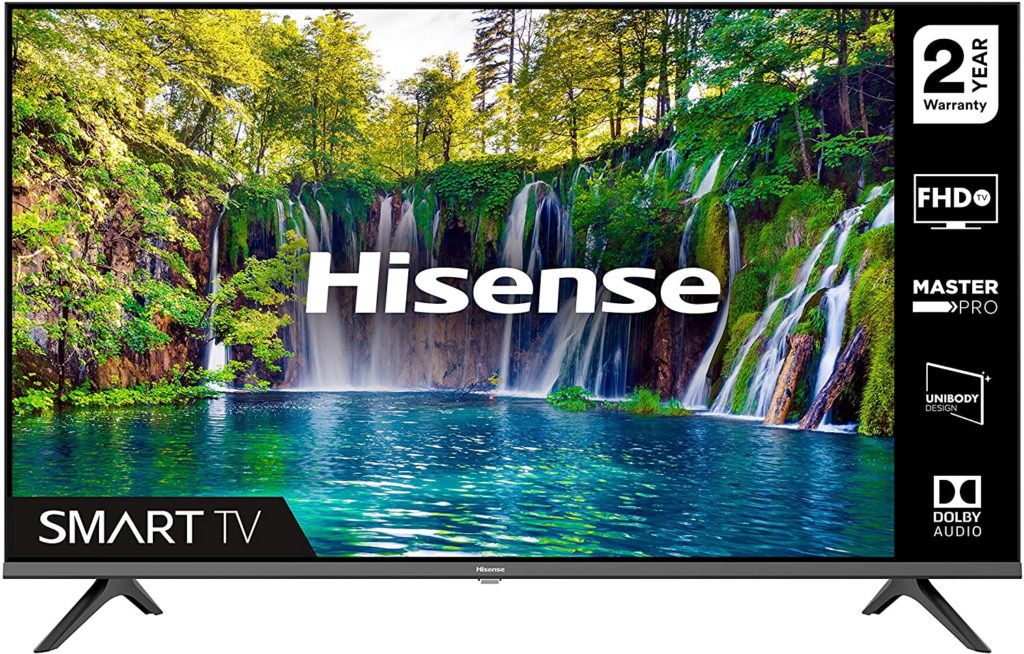 ---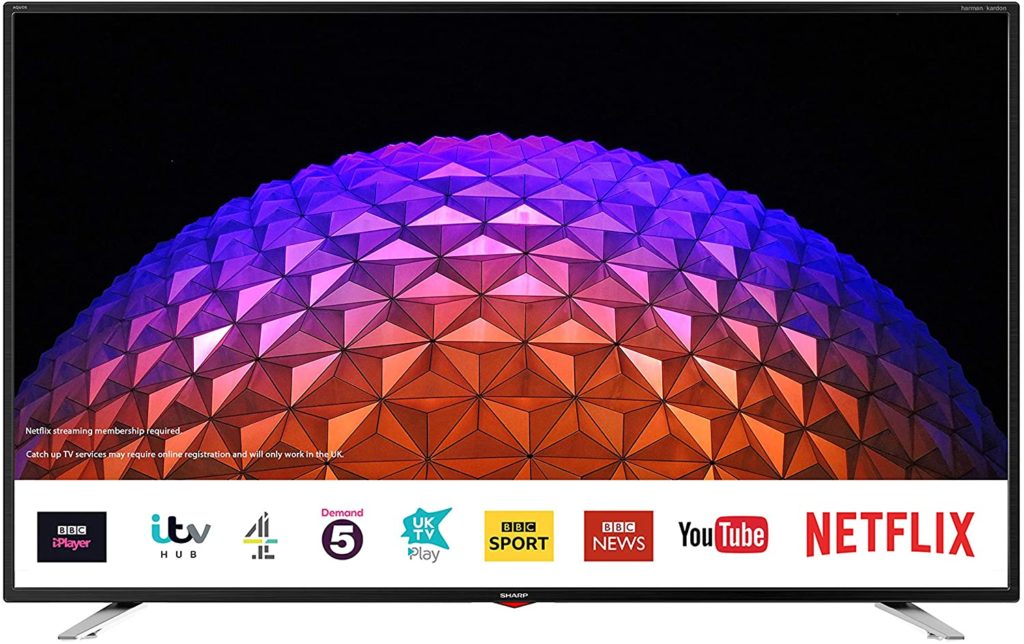 ---
If you enjoyed this page, and are looking for a particular size of TV, then consider giving these pages a read too!