If you're looking for a second, or even third, TV, or if you have limited space available, a TV that measures less than 40 inches is a good option to think about. It's good to know that size and quality are not related, and smaller TVs can offer just as much quality as their bigger brothers.
Easier to house, able to take on vacation, and perfect for student accommodation, a TV that comes in at under 40 inches has numerous possibilities. Which is why we've checked out and tested the best selling models and chosen our favorites to recommend.
---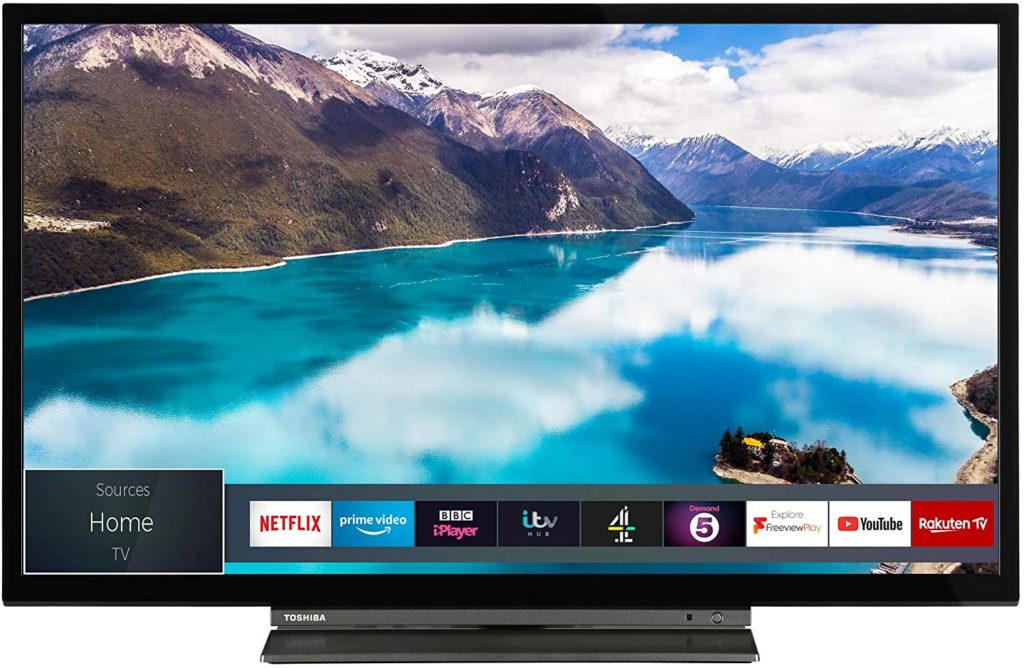 This 32'' Toshiba smart TV offers a lot for your buck. The visual display is impressively detailed, with rich, velvet deep blacks and crisp whites, and the full colour gamut is vibrant, with a lifelike jewel quality. The smooth scrolling and lack of lag mean that this doubles as a great games machine adding to its student appeal.
Enjoy over 500,000 films and more from channels including Netflix, Disney+, and Hula, and surf social media while controlling your smart home. This is an easy TV to recommend.
---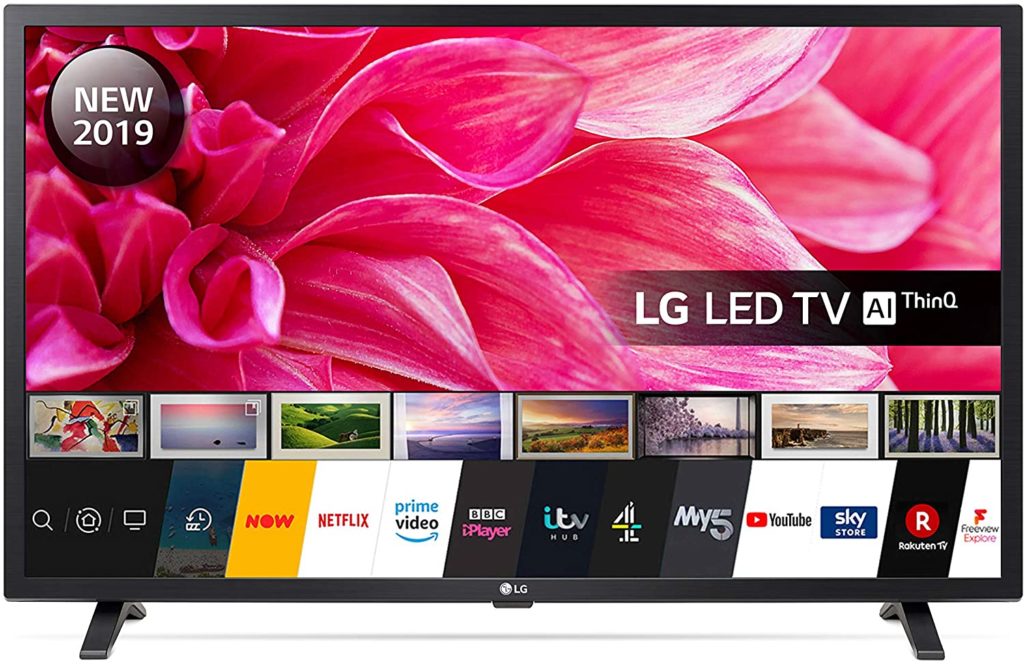 Offering an all-round visual and audio treat, LG's LED TV has the performance power to roll straight into being the main screen in the home.
Vivid luminosity allows every image to dance, while the contrast ratio lets even the smallest, most insignificant detail own its place. The grey uniformity is even and clean, and with the image noise reduction switched on, the picture is remarkably fresh and dynamic.
The addition of Freeview Play streaming options, the ability to surf, and Alexa, this TV offers so much more than 32 inches.
---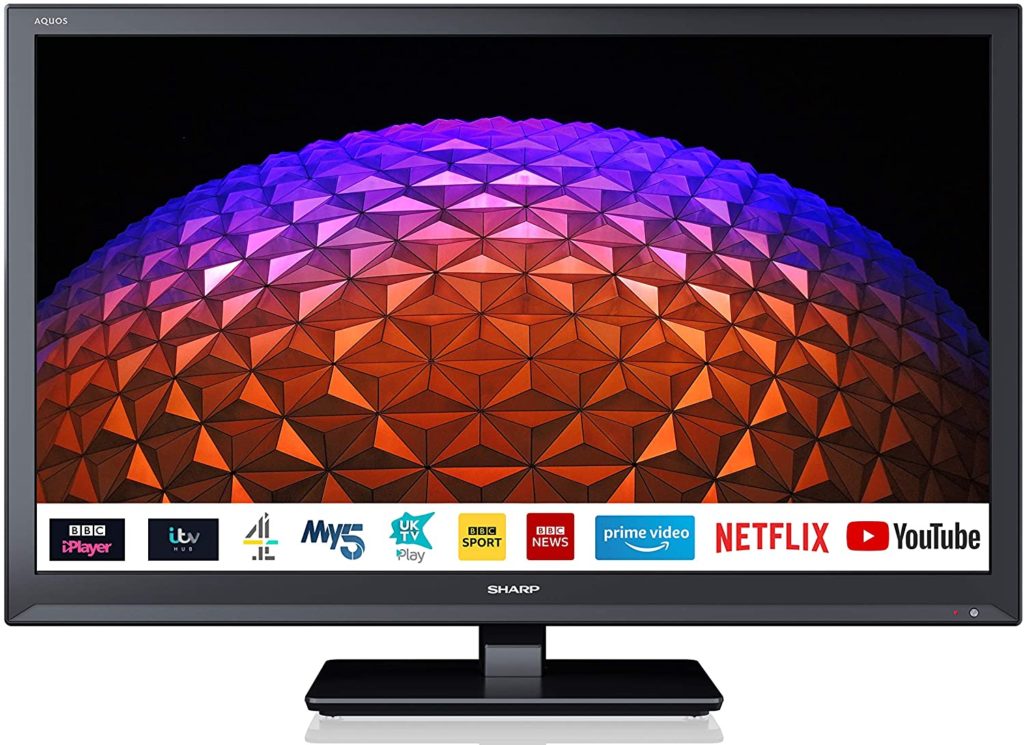 Jam-packed with great features, this is a larger, more recent addition to the market than the previous models. Offering interactive Freeview features for film nights, the streamable content is vast, while the visuals are excellent.
Crisp, clear, and realistically bright, the display boasts excellent resolution qualities, while scrolling is smooth, eliminating the risk of motion blur or lag. The audio, too, is classic Sharp with all its hallmark quality, and tonal depth.
Whether you're after a new second TV, choosing one for a child's bedroom, or you want to watch while you prepare family supper, this is a great choice.
---
If you enjoyed this page, and are looking for a particular size of TV, then consider giving these pages a read too!