If you're thinking of buying a new TV, but don't want to spend too much, there are still plenty of choices to consider. With manufacturers developing new technology all the time, what were innovative ideas yesterday, are today superseded by the next big thing. But that doesn't mean they're no good – on the contrary, there are some fantastic bargains to be had.
We've tested the best sellers to determine the top models; here are our best TVs for under £150:
---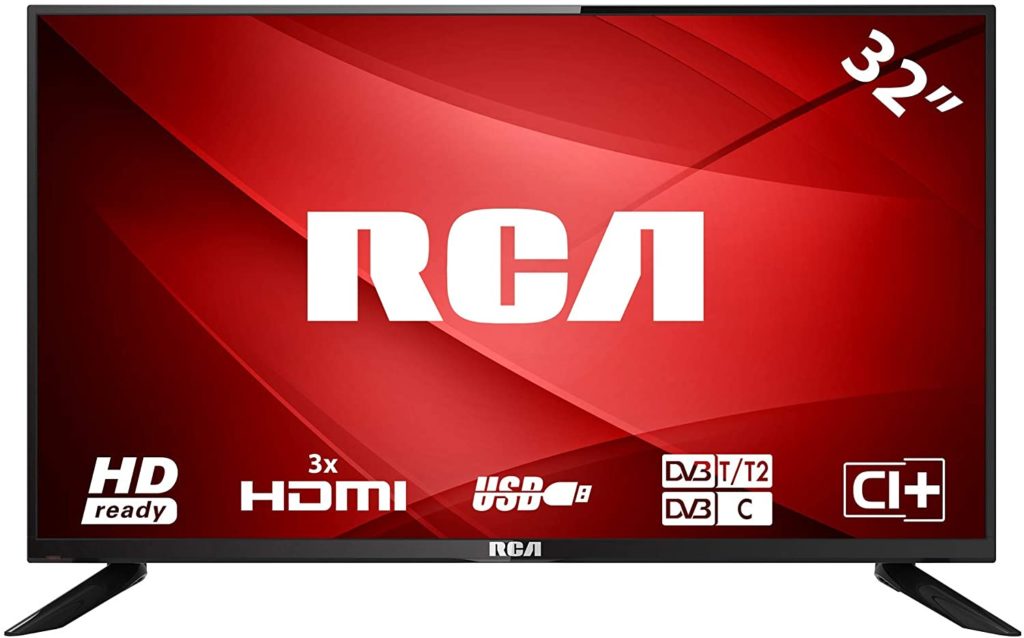 RCA have developed a pretty decent TV with a number of great features ready to go, all set in a stylishly sleek chassis.
Offering good native contrasts, the ensuing image quality is impressive for a TV with such a low price tag. Colours are realistically vibrant, with deep dark shadows and crisp light tones. Textural details are touchably rich, stemming from a good black uniformity across the screen. With a viewing angle that's easy and wide, numerous ports, and intuitively customizable settings, this RCA has earned its place on our recommended list.
---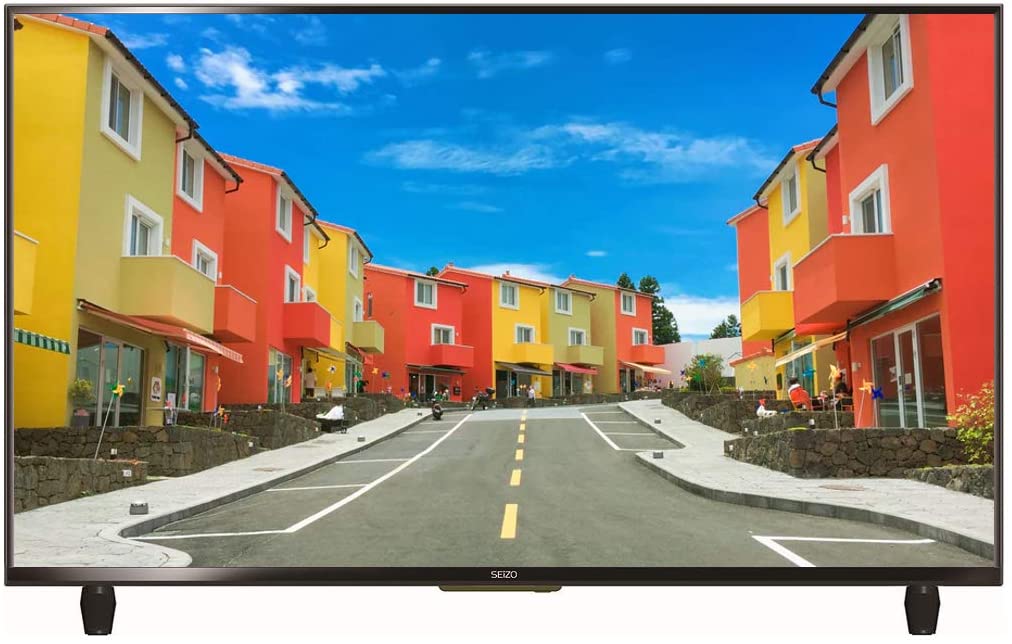 Seizo always seems to pull out the stops, and with this Freeview TV, they've done that and more.
For a budget-friendly price, you'll get a visual performance full of vibrant luminosity. The colours are realistic and crisply accurate, while, with a decent black uniformity, the tonal contrasts provide an immersive experience that keeps you enthralled.
Freeview leads the way to a huge library of films, series, and more, plus channels including Netflix, Hula, and YouTube. All these via a user friendly, smoothly interactive interface, with a range of advanced options.
It's easy to see why this model has made our top three.
---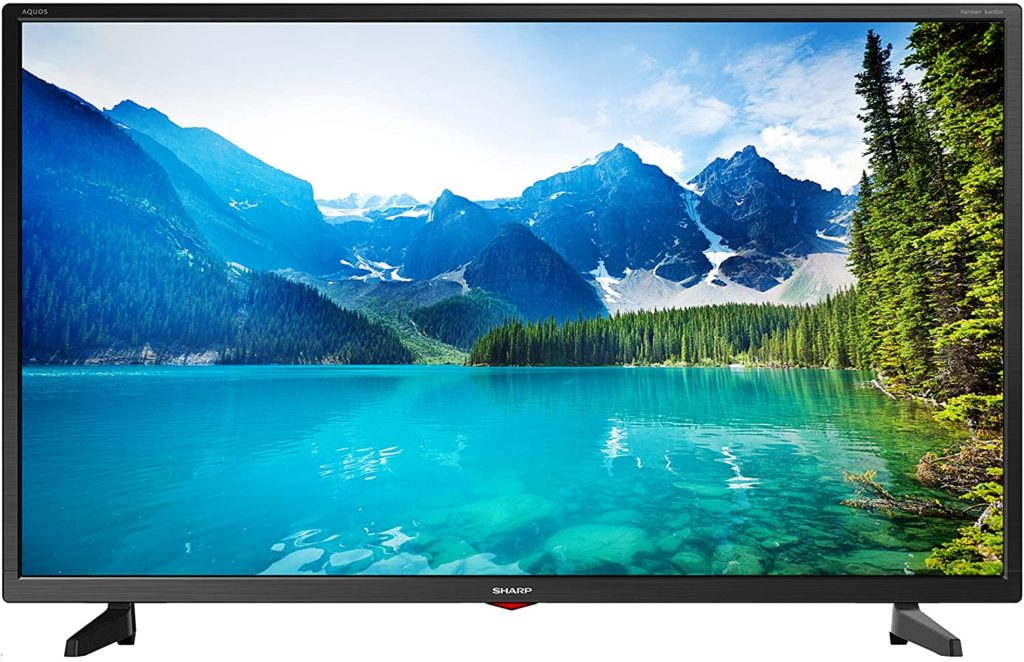 Delivering a high-resolution picture, this stylish Sharp TV produces comfortably even blacks thanks to its high native contrast ratio, which sit easily alongside bright whites, lacking that annoying halo, and realistic colours. The full gamut of hues makes every scene come alive, allowing the viewer to be lost in the adventure.
The smooth scrolling and non-existent lag produce a seamless visual elegance, that, thanks to Freeview can be enjoyed throughout thousands of channels. These include Prime video, Hula, and Disney +, and can be searched for via Alexa's voice control
There's no denying that this is a great TV, at a very affordable price.
---
If you enjoyed this page, and are looking for a TV on a specific budget, then consider giving these pages a read too!