With technological advancements such as processors, memory, and graphics cards getting smaller all the time, quality smart tech is not size-dependent anymore, and a smaller TV screen can easily match its larger brothers in terms of performance, image quality, and features. Ideal for a second screen, a bedroom, or for taking away on holidays, a 32-inch TV offers plenty of versatility.
As opposed to the regular 'dumb' version, smart TVs have much to offer to the modern family. Allowing connection to the internet for music or film streaming, edge-of-seat gaming, and numerous downloadable apps, your TV can also become the smart hub for your home. The majority of smart TVs are voice-enabled, with both market leaders Sony and superior LG models offering Alexa connectivity, and more. Whilst enjoying the latest blockbuster, you're able to turn on the heating, switch the washing onto a spin cycle, and even boil the kettle for a coffee – the power to easily control the rest of your smart devices is all yours.
Every 32-inch smart TV that we recommend has to conform to our strict standards of quality. To establish this, we've put each model through a series of tests, including:
Smart functionality – our models must sync quickly and with stability, have access to a wide range of apps, and be simple to navigate.
Picture quality – the picture offered has to have a crisp resolution, with a wide colour gamut, deep, rich blacks, and a smooth, stutter-free roll.
Audio – the audio should subtly enhance your TV viewing experience, with no jarring sound quality, and deep rolling bass notes travelling up to solidly reliable top notes.
Immersive experience – whatever you're watching, your new 32-inch smart TV should allow you to become one with the on-screen story.
Functionality – our featured TVs must be simple to install, use, and adjust according to your requirements.
All the TVs that we recommend have survived these tests, so you can browse with confidence.
Check out the top 3 32-inch smart TVs of 2021:
---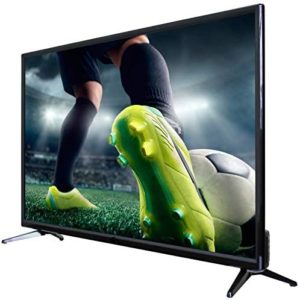 ---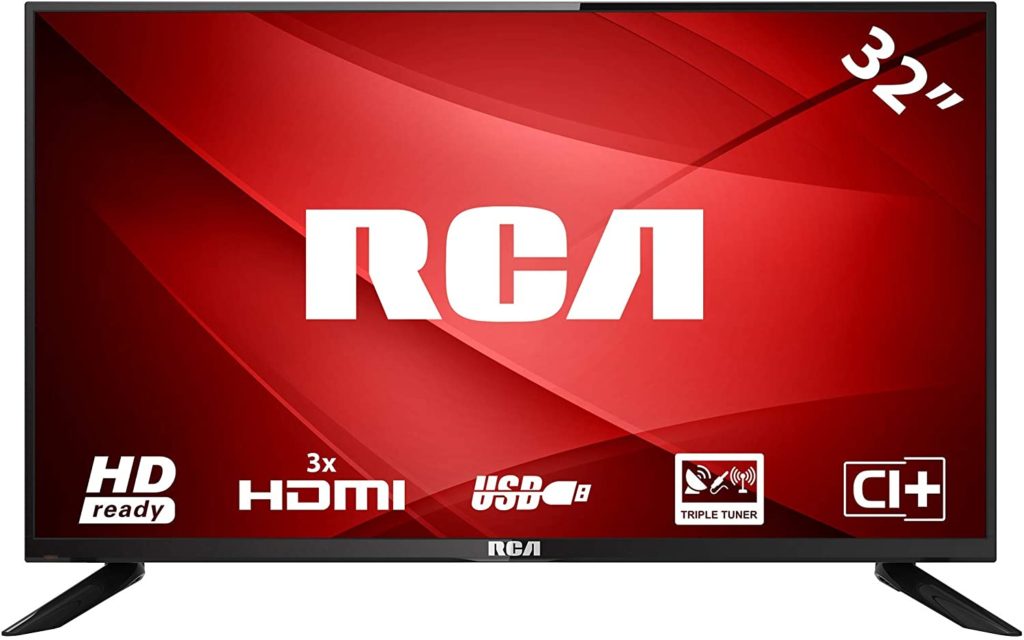 ---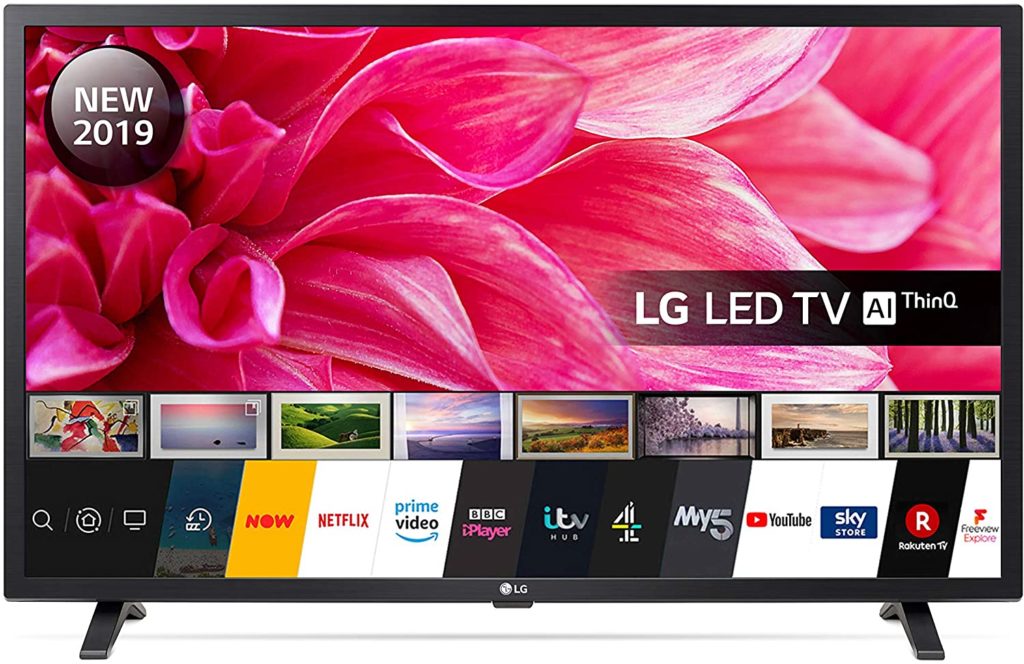 ---
If you enjoyed this page, and are looking for a particular size of TV, then consider giving these pages a read too!