Maybe it has been a few years since you have updated your TV and want to increase your visual adventure. However, if you don't want to spend an insane amount of money on a TV (and who does), it is perfectly possible to find the latest technology and specs with a limited budget. Some of the best TVs on the market have dropped in price dramatically, and you can buy a state-of-the-art TV for under £1000.
A couple of years ago buying a model that offered HDR and 4K resolution for under £1000 was nigh impossible, now it's an exciting reality. These TVs come with a wide array of features that allow for multiple purposes. Watching your favourite shows and films now have become a lot easier than it was before.
With no further delay, check out the top pick of the best TVs under £1000!
---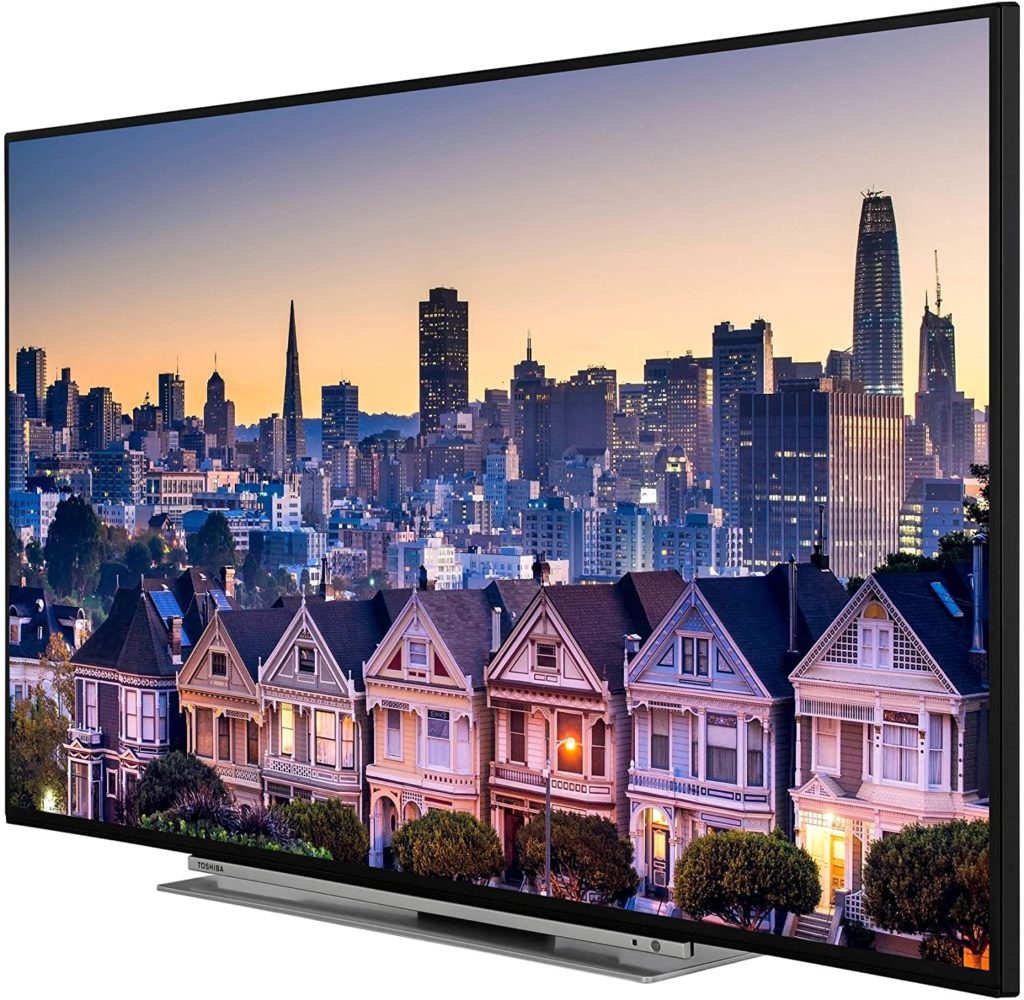 Samsung has been known as one of the best producers when it comes to high-end TVs. This model has a 4K UHD processor that optimises the performance of the TV with 4K picture quality. Comparing a regular HD TV with this model is like comparing black and white TVs with an HD TV. The picture is effervescent, and the colours seem very vibrant. The Pure Color allows you to enjoy millions of shades, something that you can't get on an HD TV.
It comes with a remote that has dedicated buttons for apps like Prime, AppleTV, and Netflix (so that you won't miss any of your shows!). It's very light, and it takes only a few minutes to set up. The Smart TV universal guide helps you find the content that you want to watch without wasting time.
---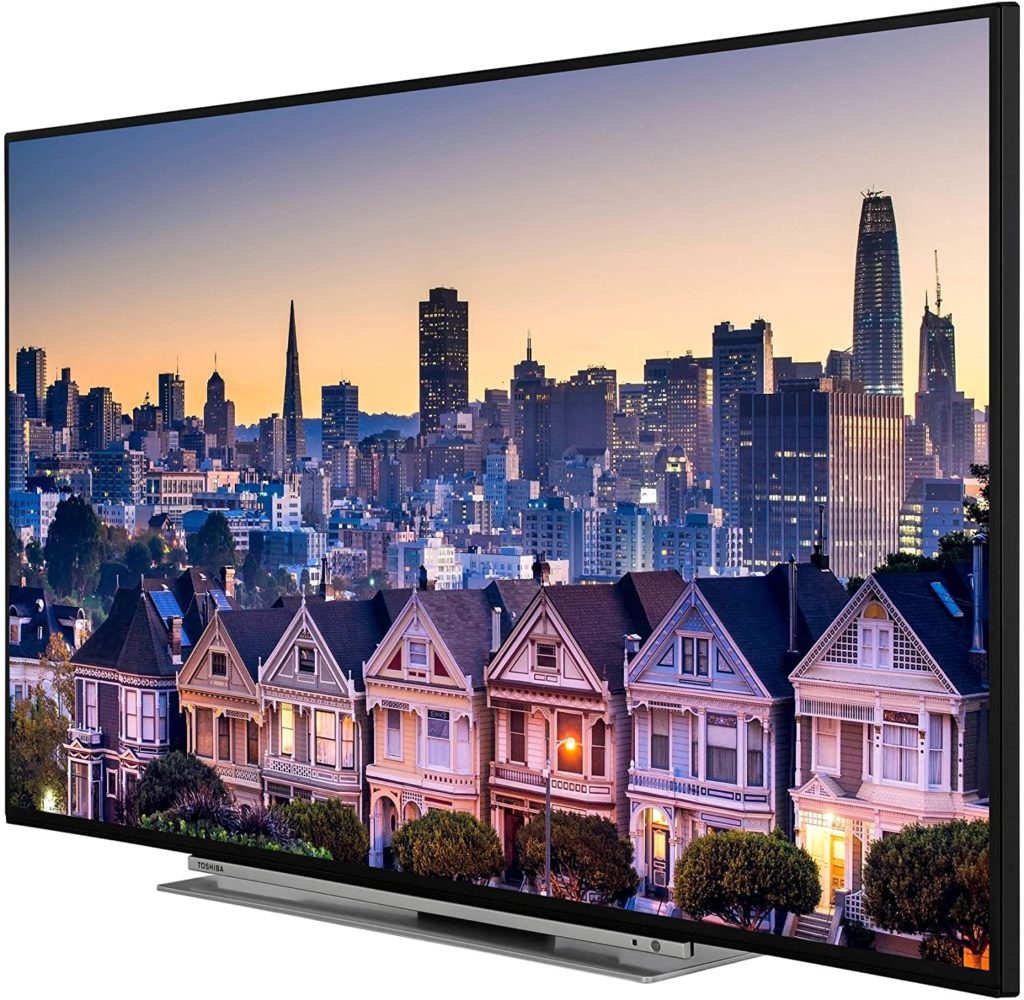 The Toshiba 4K Ultra HD has, until now, flown under the radar, and it's a pity because it offers everything that many expensive TVs have to offer. It provides a crisp picture that has around 8 million pixels, allowing you to see the colours more vividly, and with dazzling quality. This TV is built for performance and speed at the same time.
Thanks to Freeview TV you can stream all of your favourite movies, TV shows, and channels without a problem, including Amazon Prime, and Netflix.
---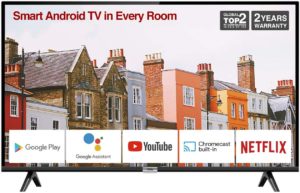 The TCL 4K TV is what happens when a sleek design meets an abundance of features to create a brilliant TV.  The impeccable design will blow your mind, while the overall performance guarantees you'll almost instantly fall in love with it. Through its smart functionality, you can access thousands of channels, and watch your favourite TV shows and films.
The TCL 40" Ultra HD has voice control, allowing you to control your TV, and with a resolution of 4K Ultra HD and a refresh rate of 120Hz, you will easily get your money's worth.
---
If you enjoyed this page, and are looking for a TV with great features, then consider giving these pages a read too!