Many modern households have added to the main room TV experience by placing smaller models in other rooms – bedrooms, kid's rooms, and even the kitchen, and a 24-inch TV is ideal for that purpose. It's also a great size for packing in your campervan to take on a holiday, or putting in your student dorm if you don't have a lot of space.
Purchasing a smart-enabled model, especially if your family-sized main screen has smart technology, is the sensible choice. The world is embracing smartness, and manufacturers are incorporating the tech into everything from kettles to security systems. The ability to download and stream movies, games and music, connect to social media and control your smart home via voice control through your TV opens up numerous possibilities.
Before recommending any 24-inch smart TV model, we have to be 100% sure that it deserves to carry our reputation going forward. In order to do this, we subject it to numerous tough tests to ensure its quality. We check every element, including:
Picture quality – the image quality must be as high as possible, with excellent clarity and resolution. The contrasts must be impeccable, with dark blacks and reliable whites.
Smart functionality – our 24-inch TVs must offer strong connections, user-friendly navigation menus, and provide quality streaming and downloading features.
Audio – the sound quality must create a smooth audio adventure, providing a clear range of audibles, from the quietest whisper to the loudest explosion.
Immersive experience – allowing full engagement with the on-screen action, the immersivity should be all-encompassing.
Value for money – by weighing up the quality and the features offered against the price tag, we can accurately assess the value for money offered.
Only the models that survive can carry our recommendation, which means that you can feel confident in any of the following 24-inch smart TVs that you choose.
Have a look through our featured models – the top 24-inch smart TVs of 2021:
---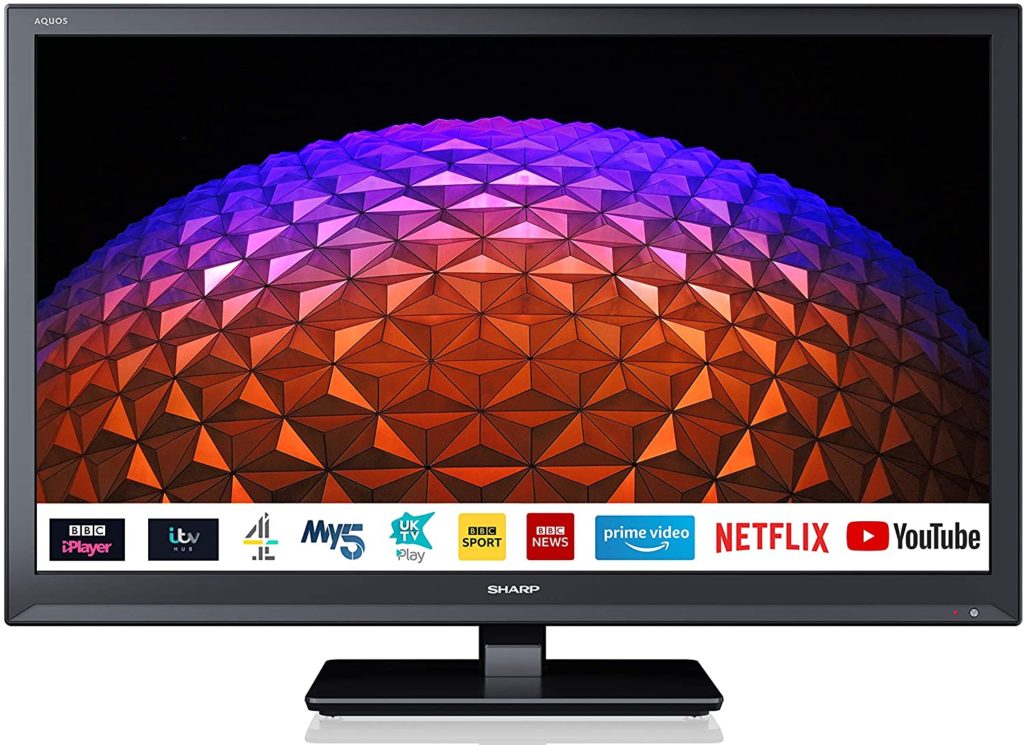 ---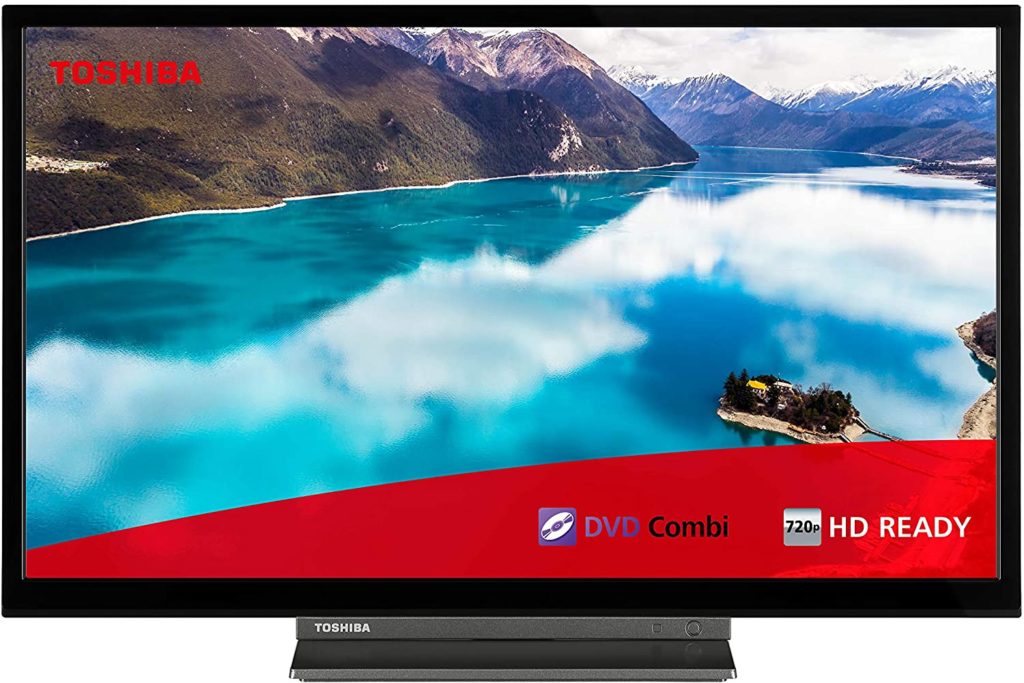 ---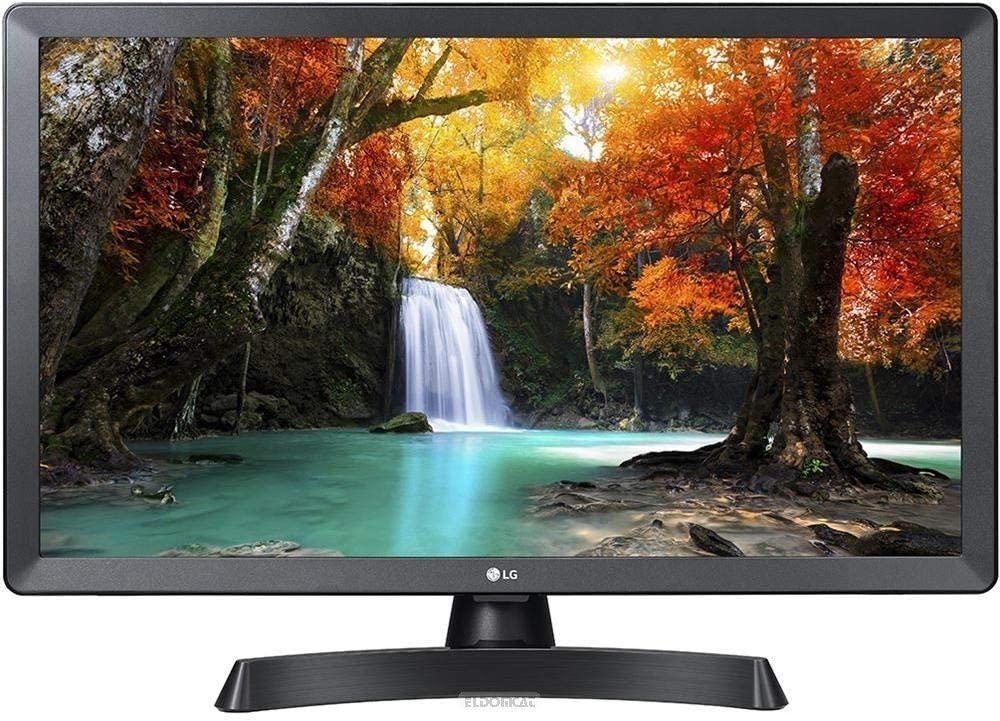 ---
If you enjoyed this page, and are looking for a particular size of TV, then consider giving these pages a read too!