For the space-conscious, a small TV is ideal. Whether you are looking for a TV for a child's bedroom, or something small but powerful to pack in your campervan for a holiday, or wanting a less distracting screen for designing a study room around, a TV under 32-inches would work perfectly.
With no loss of quality, small TVs still pack quite a punch when it comes to the visual and audio experience, and won't dominate the room's decor as the larger screens can do, leaving the space feeling slightly intimidating by the shiny expanse of glass.
All the small TVs featured on our site have been analyzed for the quality of every element, and we test everything, including:
Picture quality – the image quality must offer an excellent resolution, clarity, and contrast, with a full-colour gamut display.
Audio – the sound quality should create a smooth, non-jarring audio adventure.
Functionality – to be recommended, a small TV must offer simple installation, be easy to navigate and perform perfectly.
Immersive experience – allowing you to engage fully with the on-screen story, the immersivity should be all-encompassing.
Value for money – by weighing up every factor against the price tag, we can assess if value for money is offered.
You can rest assured that the small TVs offered here are the very best models to fulfil your requirements, so why not have a browse?
---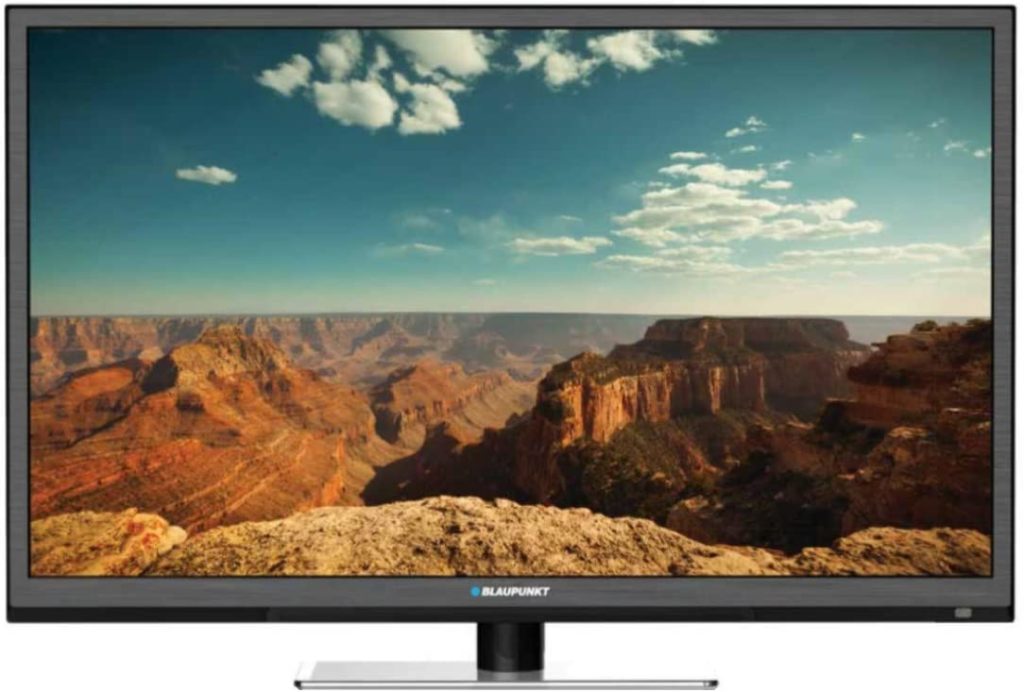 ---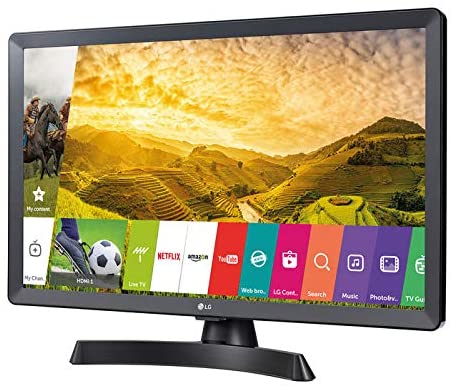 ---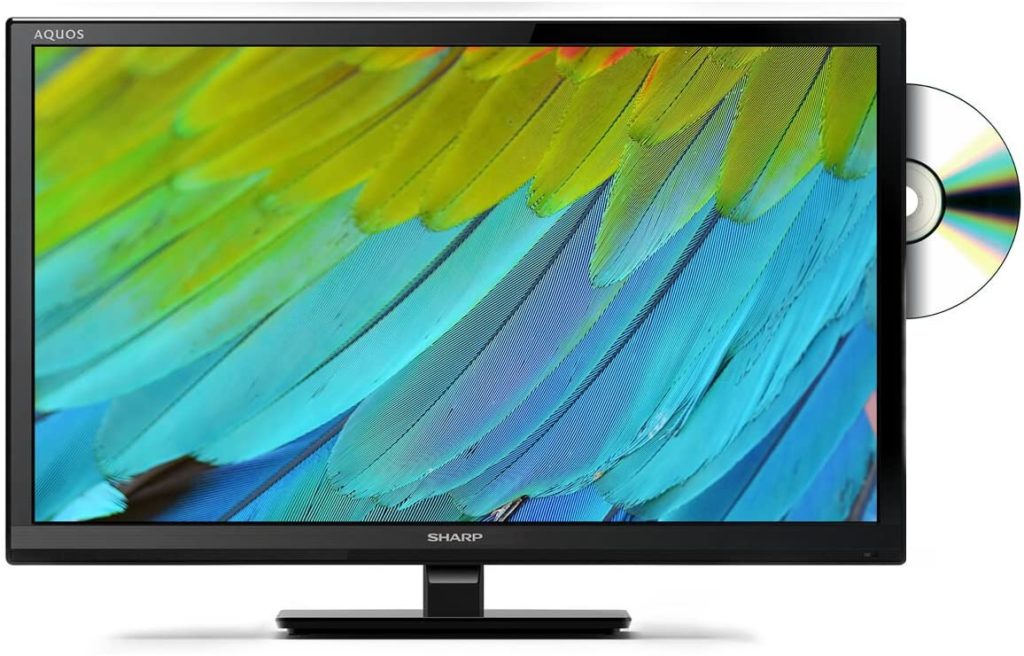 ---
If you enjoyed this page, and are looking for a particular size of TV, then consider giving these pages a read too!