For family viewing, size really does count, and a 65-inch TV, being so large and visually impressive, allows the whole family to watch and enjoy their favourite TV shows in maximum comfort. Whether wall-mounted or placed on a high quality, perfectly sized TV stand, a well-designed screen can bring a satisfying sense of completion to any room
The added bonus of 4K resolution turns a standard 65-inch screen into something really special. Referring to the number of pixels, 4K TVs have four times as many pixels as HD TVs, offering 3840 x 2160 microscopic dots of lights to provide an ultra-realistic image resolution. The nearly 17 million colours are vibrant, giving rich, deep blacks and bright whites, while the smooth scrolling makes both the gaming and movie experience only surpassable by the awesomely powerful 8K TVs.
Every 65-inch 4K TV that we recommend has gone through a series of tough testing in order to establish their quality. Our tests include analysing:
Performance – every model must provide an impeccable user experience.
Resolution – the image quality should be second to none, bringing all the fun of the cinema  into the living room.
Audio – the sound echoes the quality of the resolution, smoothly running between the quietest whisper to the loudest jet plane.
Build quality – the components and their production must be of the highest quality possible.
Value for money – by balancing the price against the quality, an accurate value for money can be established.
The models featured here have come through with flying colours, allowing you access to the best TVs available anywhere.
So, please, have a look through our top 65-inch 4K TVs of 2021.
---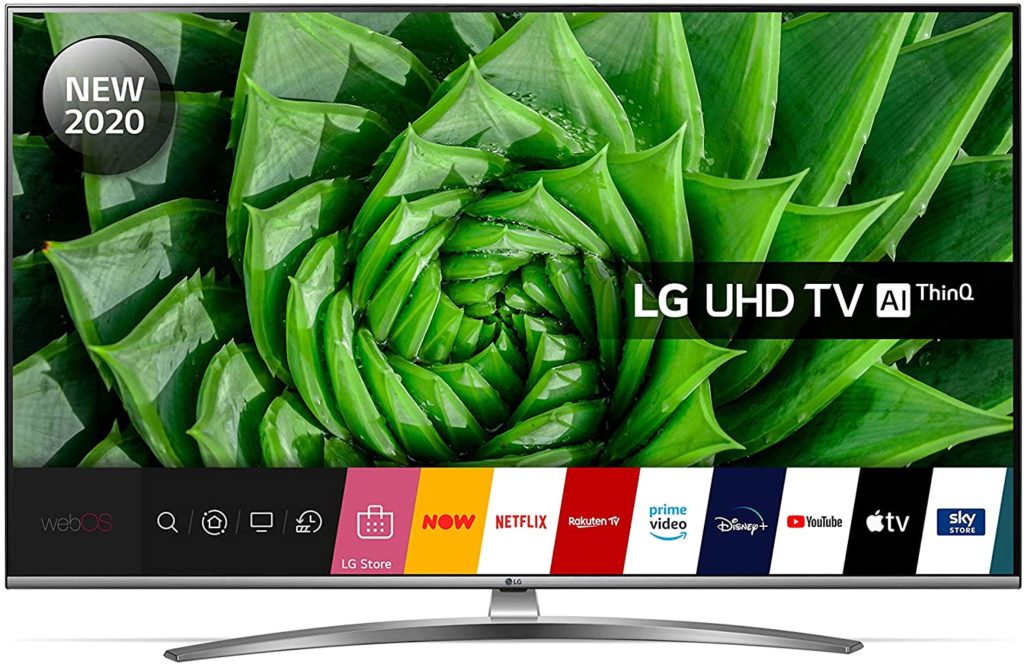 ---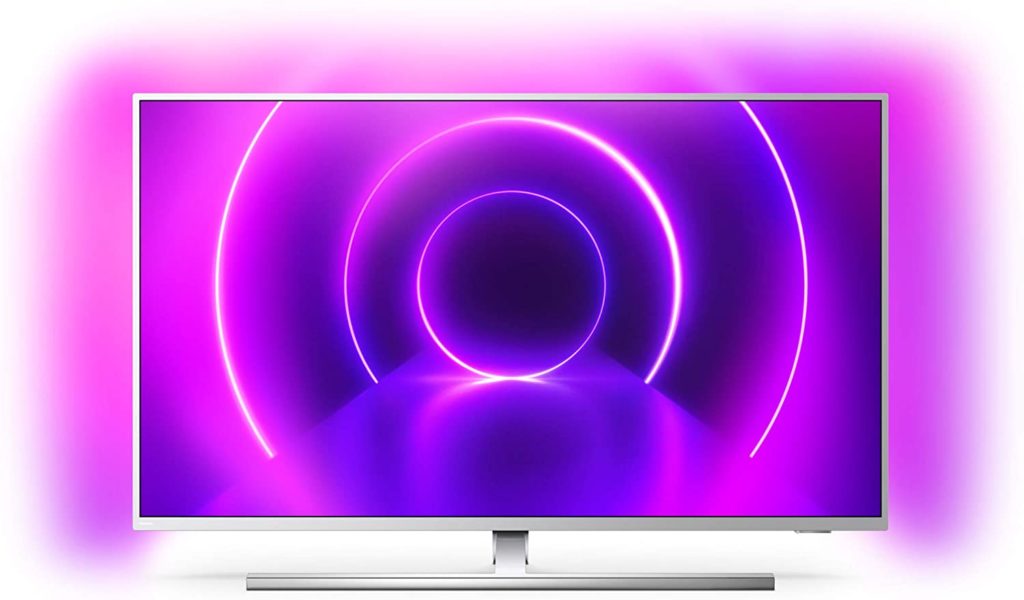 ---
---
How far should you sit from a 65 inch TV?
The distance you should sit at varies depending on a number of factors, but a good rule of thumb is that your should sit approximately 10 feet away from a 65 inch TV in ordert to achieve the best experience.
What is 4k TV?
A 4K TV offers an impressive 3840 x 2160 pixels, equalling well in excess of 8 million pixels, providing an unparalleled viewing experience.
How wide is a 65 inch TV?
The width of a 65 inch TV is approxiamtely 57 inches from side to side.
If you enjoyed this page, and are looking for a particular size of TV, then consider giving these pages a read too!