Bigger doesn't necessarily mean better, as can be seen by these high-quality 24-inch TVs. Ideal as a second screen, for holidays in your campervan, or if you are limited for space in your student accommodation, a smaller TV has many possibilities.
The quality present in a small TV, whether it be the style and build, or the more important visual experience, is just as relevant as in a larger screen, and fortunately, high-quality 24-inch TVs exist in plentiful supply. Many models are equipped with smart features so there's no need to miss out if you require a small TV, and the image and sound quality are easily comparable to much larger models.
Every model featured here, in order to gain our trusted recommendation, has come through a range of tough tests. These tests analyze a number of factors, including:
Picture quality – the image quality must offer the highest quality possible, with excellent resolution, clarity, and contrast with deep black levels, and reliable whites, eliminating any halo effects.
Audio – the sound quality should create a smooth, non-jarring audio adventure, and should demonstrate solid sounds from the quietest whisper to the loudest explosion, and everything in between.
Functionality – to be recommended, a 24-inch TV must offer simple installation, be easy to find your way around and to customise for your own needs.
Immersive experience – allowing you to fully engage with the on-screen story, the immersivity should be all-encompassing, taking every factor into account.
Value for money – by weighing up all the features and qualities with the price tag, we can assess the value for money offered.
These models listed here, are reliable and ready to enhance your home and viewing experience with their high quality, so why not have a browse through our top 3 24-inch TVs of 2021?
---
---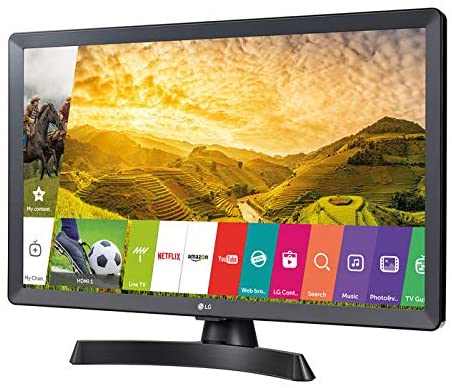 ---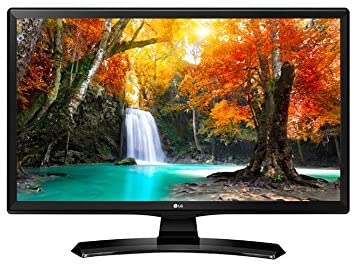 ---
If you enjoyed this page, and are looking for a particular size of TV, then consider giving these pages a read too!